"West Coast Paper has recently launched 100% plastic-free, biodegradable coated paper board as a replacement for plastic or plastic-coated paper cups, plates and other disposable products."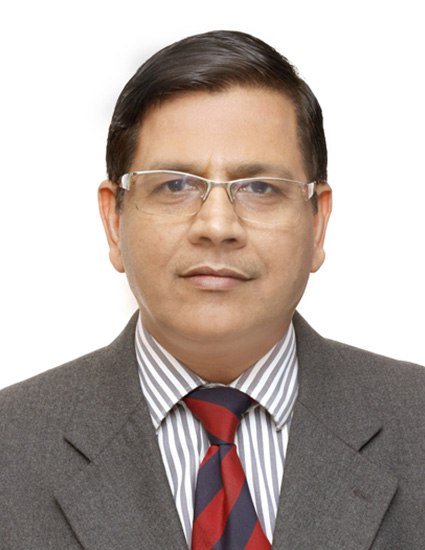 Excerpts of the interview with Mr. P. C. Maloo, Sr. Vice President – Marketing, West Coast Paper Mills Ltd.:
Paper Mart: As there has been a huge upward trend in the recyclable packaging materials market owing to the awareness of consumers about the environmental and social advantages of recyclable/biodegradable packaging products; what are your views with regard to the future of the market and how big a role will be played by the innovations in the sustainable material solutions?
P. C. Maloo: There has been an upward trend in virgin as well as recyclable paper packaging materials market in the last few months as the COVID-19 impact has slowed down. Factors behind the uptrend are hygiene-concerns, growth in pharma, food, FMCG and industrial products, growth in online shopping trend as well as environmental aspects. As paper packaging products are biodegradable or recyclable, it helps in protecting the environment to a large extent.
The drive of single-use plastic ban in phases by the central and various state governments have helped in developing new products as replacement for some single-use plastic materials. There is a tremendous opportunity in developing new and innovative packaging products to replace plastic, glass, metal or other base material packaging products.
To name a few, Coca Cola is developing 100% paper bottle as a replacement of plastic bottle, Nestle has developed recyclable paper packaging to wrap individual bouillon cubes, Mondi has launched water resistant paper bags for cement industry, Stora Enso is introducing its new eco friendly, free from plastic, renewable, recyclable and biodegradable take away bowls for food service packaging. In India also, there are many such instances where new innovative products are being launched to replace plastic packaging material. The role of such innovations will be a key driving force in developing new products as a replacement for plastic or other packaging material.
West Coast Paper has recently launched 100% plastic-free, biodegradable coated paper board as a replacement for plastic or plastic-coated paper cups, plates and other disposable products.
PM: How cost-effective and efficient is packaging paper/board as compared to other alternate packaging materials?
PCM: It depends upon the type of packaging product which is being replaced by paper packaging product. If the replacement is for metal or glass packaging products, it may be cost-effective. But main driving force in using biodegradable or recyclable paper packaging products is environmental concern. Normally, people are ready to pay a premium for sustainability and environmental safeguard as a responsible citizen.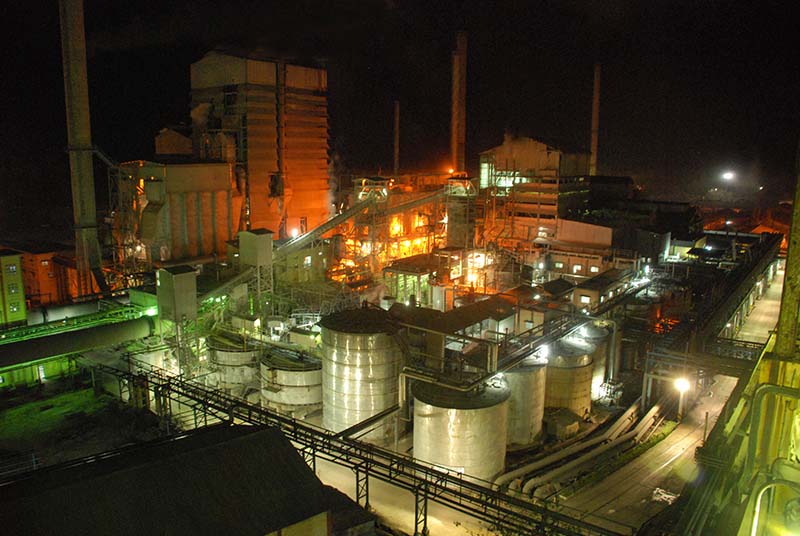 PM: What are the demand drivers and end-user applications governing the packaging paper/board market?
PCM: Some of the prominent demand drivers for the packaging paper/paperboard market are -consumer awareness for environment friendly products, single-use plastic ban drive by the government authorities and an increased awareness about health and hygiene concerns. Moreover, the growing trend in e-commerce and online shopping culture and the higher demand in pharma, FMCG, online food delivery and some other industrial activities are further propelling the demand for the paperboard packaging market.
PM: What kind of market trends have you been observing in the past 6-9 months, and how do you see the packaging sector developing in the future?
PCM: In the last 6-9 months, we have observed increase in packaging board demand due to – a surge in online shopping, the move to replace plastic packaging by paper board, growth of online food delivery platforms and services. Furthermore, use of health and hygiene products and medicines has increased. The consumption of disposable cutlery has also increased. In consequence, the packaging sector is expected to grow at around 12% annual growth rates.
PM: What challenges and opportunities do you foresee in the packaging paper/board market in the near future with the growth in e-commerce and many factors contributing to the growth of the segment?
PCM: As the packaging sector is likely to grow at around 12% growth rate depending upon particular end use, the growth opportunities are tremendous. E-commerce and other driving force will bring new growth opportunities in the paper packaging segment in coming years. But the challenges are to develop new innovative products as a replacement for other packaging material products which should also be cost-effective and easy to use in the long run.
PM: Could you tell us about the new product development, technological upgradations introduced in your company?
PCM: West Coast Paper has always been pursuing to develop and introduce innovative products in packaging segment. Few of such products and their applications in our product range are: WESCO Straw Base & WESCO Straw Fold – to make paper straw as a replacement of plastic straw, WESCO Duraprint – for virgin grade high strength paper bags, WESCO Stiffener – for soap wrapper (with alkali-resistant properties), and WESCO Folding Box Board – for virgin-grade packaging use. Additionally, we have WESCO Wallkup & WESCO Prime – for premium grade paper cups, and WESCO Ecoliner, Firma, & Aquabase – for standard grade paper cups.
West Coast Paper is one of the largest manufacturers of cup stock paper boards having a wide range of products for different end use. The paper cup market is growing at about 15% annual growth rate due to health, hygiene and environmental concerns. There is a tremendous opportunity in this packaging segment.
Innovative products launched by West Coast:
West Coast Paper has introduced plastic free barrier coated paperboard – "WESCO Prime Super Green" for the manufacturing of cups or other items having requirements of plastic-free barrier coating. The product has all the requisite certificates of biodegradable, plastic-free, food grade, compostable, repulpable virgin grade coated paper board. We recommend using these products for paper cups, paper plates, paper bowls, popcorn tubs, noodle bowls, soap wrapper or any other purpose where water-proof barrier heat sealable coated paper is required.
This paper is 100% plastic-free coated paper, biodegradable, food-grade, has good heat sealability, is odour-less, and repulpable. What's more, its generated scrap will attract good price, allows less power consumption as it seals at lower temperature than PE coated during cup making, and needs a lesser amount of coating percentage than PE coating.
"WESCO Prime Super Organic" is another paper product with plastic-free barrier coated properties for various end uses.
We are also in the process of developing some new paper packaging products as alternatives to plastic or other packaging products to support the Government's drive to stop use of single-use plastic in phases.