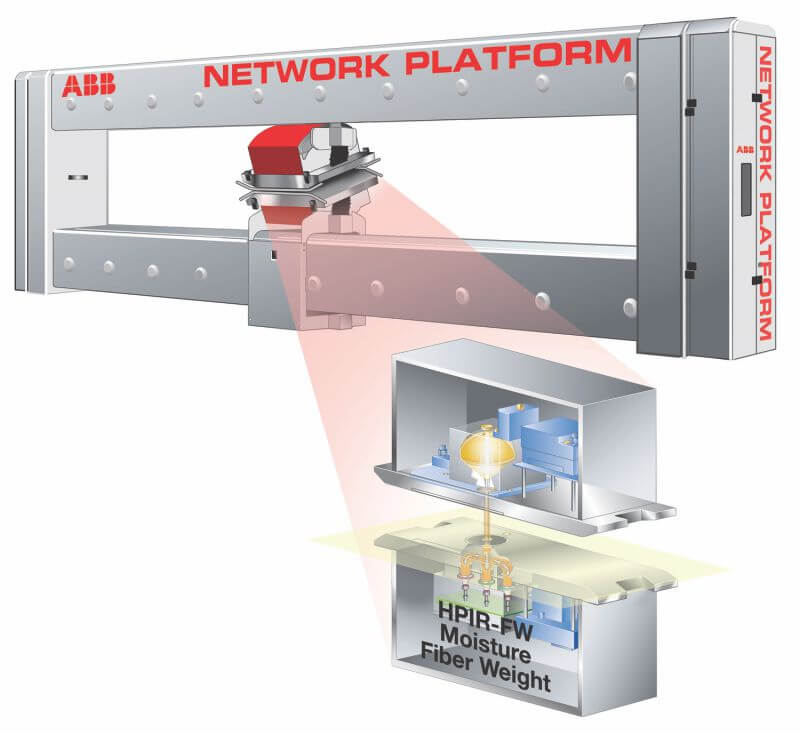 October 10, 2012

ABB recently launched its new High-Performance Infrared and Fiber Weight (HPIR-FW) sensor that provides precise, high-resolution moisture and fiber weight measurement. The HPIR-FW sensor directly measures the most critical parameters of MD and CD control using a single sensor module, allowing tissue makers to precisely control two of their most expensive costs – fiber and energy.

The ABB HPIR-FW sensor measures fiber weight, web moisture and web temperature simultaneously, with just one infrared instrument. It's simple and proven design delivers safe and reliable performance. Importantly, the HPIR-FW sensor measures without radiological isotopes and the many regulations associated with them.

"The HPIR-FW sensor helps tissue makers meet today's profitability and sustain-ability challenges because it gives them the ability to respond more quickly and flexibly to global customer demand," says Steven St. Jarre, Global Sales & Marketing Manager for ABB Quality Control Systems.