Parason is constructing a greenfield factory where the Zume manufacturing technology will be deployed. With this deal, Parason joins a network of Zume manufacturing partners around the globe, expanding the availability and market share of Zume sustainable goods that replace plastics and styrofoam.
June 9, 2021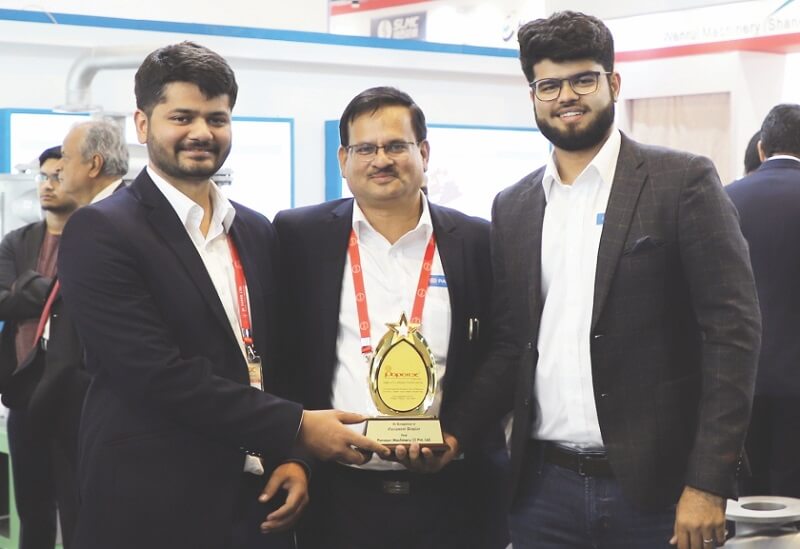 Parason, a leading global pulp and paper industry supplier, has announced the company's new manufacturing and professional services partnership with Zume, the sustainability solutions company creating economically viable substitutes for single-use plastics.
Watch: Paper Mart Fortnightly News Roundup.
Parason will leverage Zume's proprietary manufacturing technology and professional services to support the production of molded-fiber goods in what will be the most advanced manufacturing facility of its kind in Southeast Asia.
"Our partnership with Zume establishes Parason on the cutting-edge of producing economically viable, sustainable solutions that perform equally or better than plastics," said Mr. Madhure Desarda, Director of Operations at Parason. "With this partnership, Parason is expanding our suite of sustainable products in the food service and delivery industries."
As part of this partnership, Parason is helping Zume further optimize stock preparation and other auxiliary systems that complement Zume's core manufacturing technology. These efforts enhance Zume's capability to deliver turnkey solutions globally with partners eager to leverage Zume's manufacturing technology.
"Parason is a premier, global manufacturing and product distribution partner for Zume," said Mr. Vaibhav Goel, Managing Director, Zume APAC & EMEA at Zume. "Parason works with companies in 63 countries and their global perspective allows them to consider every available manufacturing technology and partner in the world. We are honoured that Parason chose Zume and that our vision, technology and professional services align with Parason's initiative as a global leader in the replacement of single-use plastics."
Also Read: Satia Industries and Zume Announces New Manufacturing Partnership.
In addition to its global manufacturing partnerships, Zume manufactures its sustainable solutions containers at Zume's facility in Camarillo, California. Already, Zume's sustainable solutions containers are available in 21 countries, through Zume's network of premier food brands, brokers, and distributors, including Boon Distribution, Click Chefs, Detox Folks, Majestic Timbers, Packaging Supplies, Prestige Tissues, Rebel Foods, Saintjo Innovations, SealTec, and SR Papers.