Start-up is scheduled for the end of 2023. The new boiler will replace the existing recovery boiler that has been in operation in Frövi since 1969.
April 22, 2021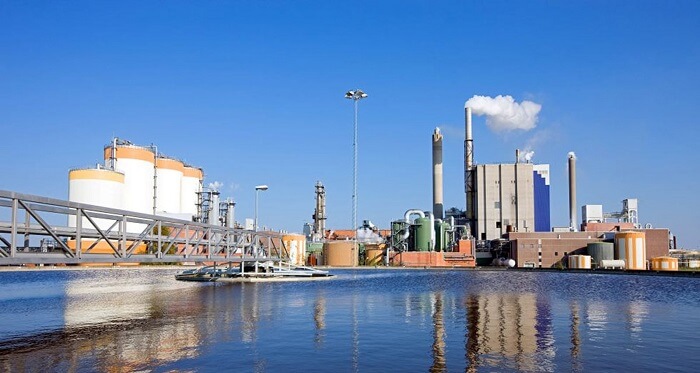 International technology group ANDRITZ has received an order from BillerudKorsnäs to supply a HERB recovery boiler for its mill in Frövi, Sweden.
The ANDRITZ scope of supply includes a HERB recovery boiler designed for the current pulp production level, but also to support a future black liquor combustion capacity of 1,670 tds/d and with future steam parameters of 100 bar and 505°C to maximize power generation.
Also Read: BillerudKorsnäs Launches New Generation of Coated Liner.
ANDRITZ will also supply a high-density concentrator solution to increase the black liquor concentration. This will improve operation and increase power generation by the HERB recovery boiler at Frövi mill even further.