2021: The year that was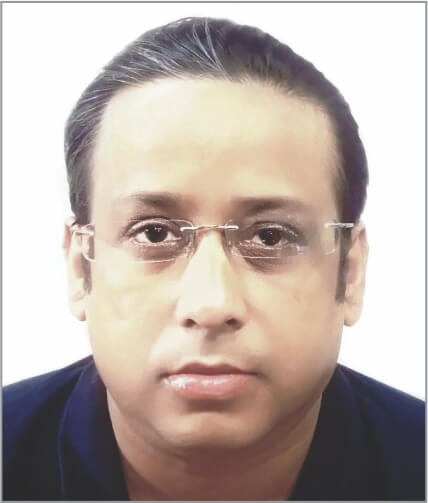 The year 2021 albeit the challenge, has catalysed some introspection, specific to flexibility in business models, thereby adapting to the changing economic scenario. We have, in the meantime, geared ourselves, to train our Indian service team to hone in and fine-tune their technical services skills, bringing them at par with our German counterparts.

Bellmer India arguably is the only Indian group, which has geared itself up to start up, troubleshoot and service complete shoe presses, apart from paper machine calenders. This has helped us in achieving our targets, despite the overwhelming odds, attributed to the depleting markets during the pandemic.

We have expanded our services business to pan-India customers, besides we are focussing hugely on indigenisation of existing products, so as to churn out more cost-effective solutions, bringing technology within the reach of even a 100 TPD kraft producer.
Watch: Evolution of Paper-Based Packaging

2022: The year that will be

We see business getting back to normal in the last quarter January-March 2022. Enquiries have increased, particularly from manufacturers of kraft paper and greyback duplex. Bellmer India takes a lot of pride in our teams, amiable demeanour, which is the reason why we have the smallest Indian kraft paper manufacturers, finalising orders for the much-touted Bellmer calenders and shoe press, apart from the headbox.

Our main focus is to seep into all corners of the Indian packaging industry starting from 60 TPD machines, bringing close to them, knowledge and technology, thereby tapping every opportunity that the market presents itself, be it capacity or quality enhancement.

Since the advent of the pandemic, we, at Bellmer India, have realigned our methods to blend with the realities of the industry, therein focussing more on orders and less on profitability, which will continue the whole of 2022.
Also Read: 2022: Trends Transforming the Paper Industry

Key trends driving the growth

We see a further pick-up in demand for packaging, which will essentially drive the growth in the Indian pulp and paper industry.