2021: The year that was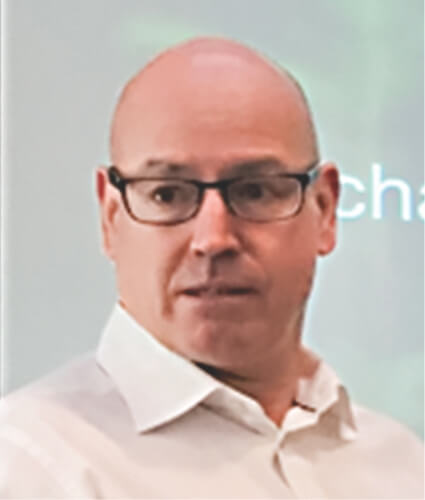 2021 was a very successful year for BillerudKorsnäs as a whole but also for business area sack & kraft papers. We have had a very successful year in terms of new business developments and getting entry into newer packaging applications while at the same time strengthening our key & strategic businesses across the globe.

Several former plastic applications have been served with paper-based solutions which were driven by us as a pro-active initiative to connect with brand owners, engage them on the advantages of paper-based packaging solutions across the value chain leading to the launch of these products in our paper-based packaging solutions.

Talking about the expansion, we have ramped up KM7, the world's most modern board machine with an annual capacity of half a million tonnes of paper production.

BillerudKorsnäs has also entered into a merger agreement with Verso Corporation, a leading producer of coated papers in North America. BillerudKorsnäs aims to build one of the most cost-efficient and sustainable paperboard platforms in North America by converting several of Verso's assets into paperboard machines while maintaining its position as quality and cost leader in speciality and coated wood-free paper.

We also launched a special paper for e-commerce packaging which has not only gained global acceptance but also has been one of the most successful launches in recent times in the packaging paper industry.

We have a new product for paper straws which has a very high demand for functionality especially when it comes to aerated drinks and sodas. This market is set to experience exponential growth in the months and years to come as a result of the governments globally making legislation to replace single-use plastics, which is the case in India as well, when plastic straws will not be allowed to us from July 2022. We also have a new launch lined up for Quarter 3 of 2022, which is a grease-resistant paper that is free from fluorochemicals.


Watch: Evolution of Paper-Based Packaging
2022: The year that will be

We expect a strong market for packaging papers, with a more or less similar year in 2022 as 2021, with fully booked machines. There will be no policy changes. Our home market is Europe where we intend to consolidate and strengthen. Our overseas markets, including India, are gaining importance as developing markets with a lot of opportunities in traditional but also newer packaging applications, with high profitable growth potential.

Also Read: 2022: Trends Transforming the Paper Industry
Key trends driving the growth

Initiatives for replacement of plastic by paper will continue strongly with the world returning to normal operation mid-2022, e-commerce further increasing, building industry booming and consumer-driven changes for need and demand of sustainable packaging solutions.