On average, paper mills in Uttar Pradesh produces around 250 tonnes of paper every day, which consumes one rake of coal per month. One rake of coal comprises 58 railway wagons, each holding between 5,700 and 4,000 tonnes of coal.
September 10, 2021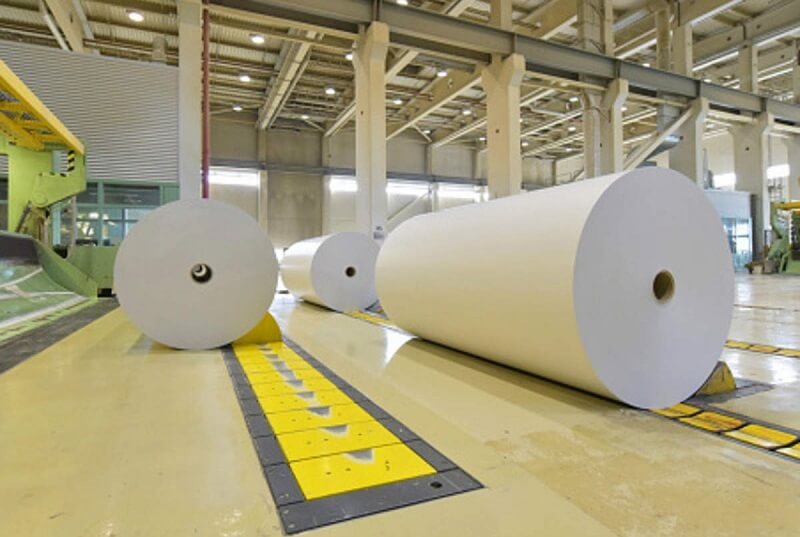 According to the media reports — the coal ministry's decision to prioritise the supply of coal for thermal power plants is likely to affect Uttar Pradesh's 35 paper mills that have coal-based power generation plants.
Based out of Bijnor, Muzaffarnagar, and Meerut regions — these paper mills account for almost 80 percent of Uttar Pradesh's concentration. These paper mills that have annual revenue close to INR 10,000 crore may have to shut down within the next few weeks due to an acute shortage of coal.
Taking note of the situation, the Indian Paper Manufacturer Association (IPMA) has written to the secretary of the Ministry of Coal, stating that Northern Coalfields (a subsidiary of Coal India) has stopped supplying coal rakes to non-regulated sector customers and has diverted all rail traffic to thermal power plants for the past few days.
Also Read: DGTR Advocates Charging up to USD 542 MT Anti-Dumping Duty on Decor Paper Imports.
IPMA further addressed that these units generate their own electricity to run the plant and that the coal stock at most of these plants is at very low level. If the coal rakes are not transported immediately, the paper mills will be forced to shut down, resulting in significant losses.