The Ukraine-Russia war along with other global issues has impacted the global supply chains due to which the transportation of various commodities has been also affected in the paper industry.
November 2, 2022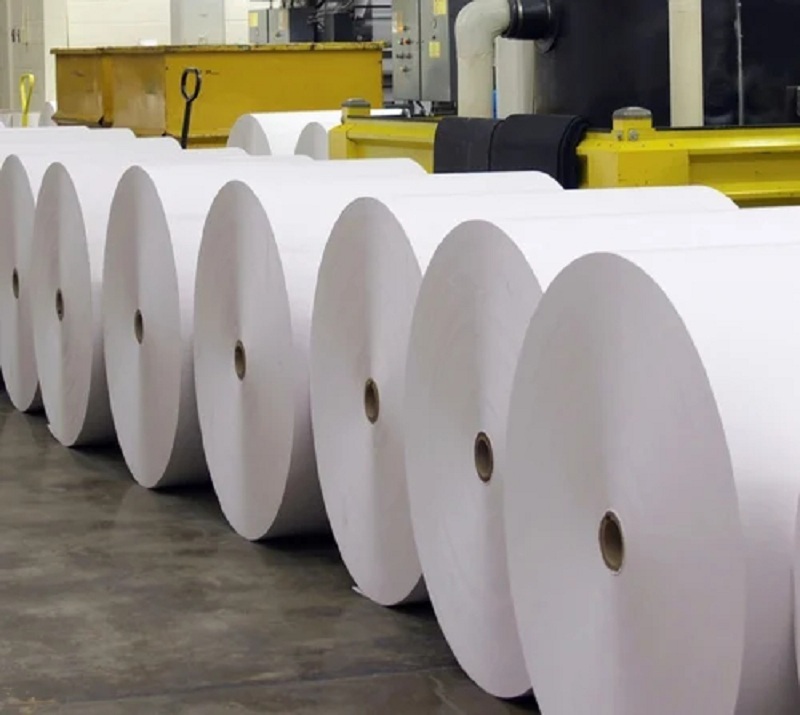 The Ukraine-Russia war has created an indelible impact on communities, economics, and the environment. This ongoing war has severely affected the global supply chains which have made the transportation of products a huge challenge, to say the least. The Indian paper industry – which depends on imports for its waste paper requirements along with other inputs, has been affected so much that there is a two-month waiting period for overseas shipments – as shared in media reports.
Watch: IVAX Paper Chemicals Interview
To put this into perspective, according to industry sources, there has been about a 43 percent increase in the price of paper due to this delay in the supply of shipments. This challenge has been further aggravated by lockdowns in China. As a matter of fact, before the war started early this year, the price of paper was INR 70,000 per tonne, which has now gone up to INR 1,00,000 per tonne, an industry representative said.
Also Read: Indian Pulp & Paper Industry is Witnessing a Period of Rapid Growth and Expansion
The supplies of different kinds of paper including newsprint, maplitho grades, and pulp strands – have been impacted ever since the geopolitical tensions began. This is because these grades are primarily imported from China and Europe. Further, the shortage of containers is also a persistent issue due to the ongoing global challenges.