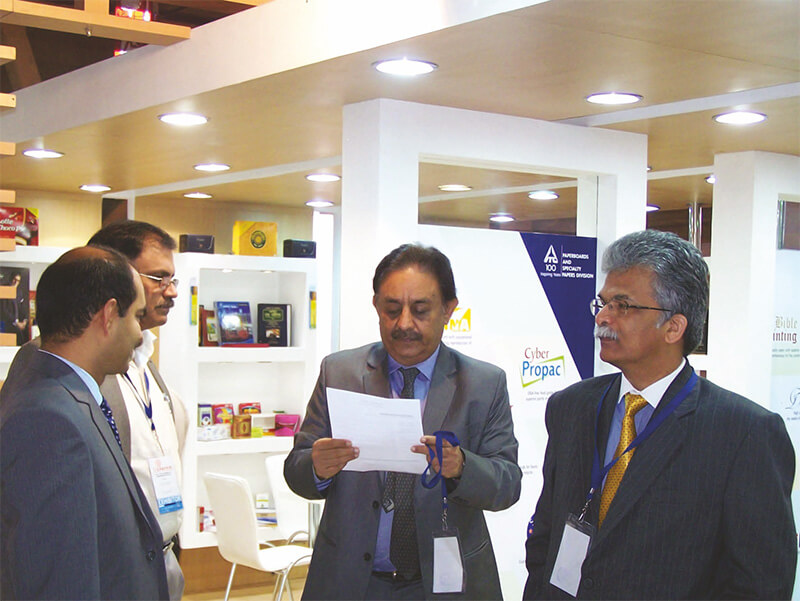 The new developments at ITC included the biodegradable polymer coated boards for paper cups and other disposable end use applications. Their participation focused on increasing awareness along with their partner in this project Harita NTI.

Besides ITC is increasing capacity in paperboard manufacture on PM 7 at Unit Bhadrachalam, which will be operational from Jan 2012.

They also focused on digital printing by expanding markets and creating close to customer availability for its Digiart range of paperboards.

ITC had calculated the total CO2 emissions arising out of participation in Paperex 2011 and sequestered the same by way of planting additional trees thereby making its participation carbon positive.