This article is a part of Silver Linings to the Corona Cloud feature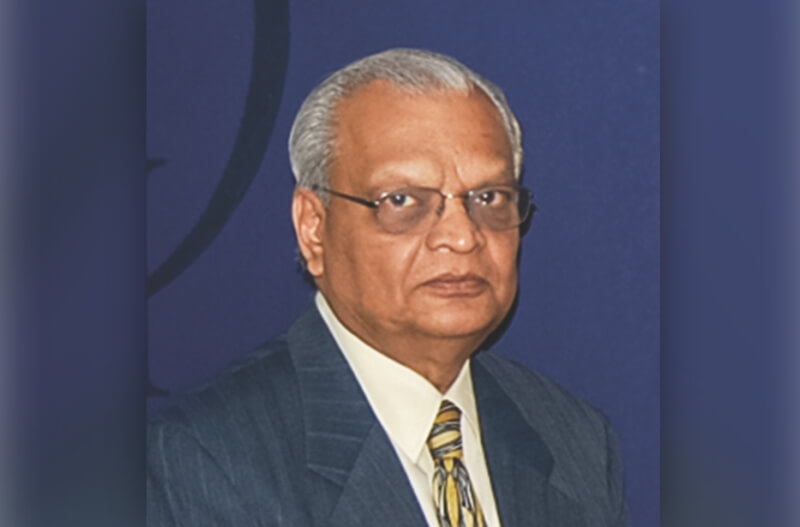 Operations and Workforce Management

Before Corona

Good demand for papers and boards led to the maximum utilisation of capacity.

After Corona

Poor demand resulted in 60-70 percent capacity utilisation.

Supply Chain Management

Before Corona

Everything in the supply chain, from procurement of raw materials to the transportation of the final product, was happening without hassles. We faced no issues and were able to ensure the smooth flow of the products through good management.

After Corona

After the pandemic, we faced problems in maintaining supply chain management due to lockdowns and interruptions faced by vendors.

Market Scenario

Before Corona

The market scenario was good before Corona as the domestic demand was increasing at a steady pace.

After Corona

After the pandemic, the market scenario became very poor for writing & printing papers. However, the tissue paper segment was relatively doing well.

Expectations from the Government

After Corona

The government might soon open schools, colleges, and other educational centres. Implementing the new education policy could trigger good demand for paper.

Future Outlook

After Corona

We expect good demand revival once schools, colleges, and offices open.