Change is the only thing that is constant in this world and is always for the good and it holds true for the Indian paper industry in the last couple of years. The paper companies have invested heavily in the capacity expansion and technology up-gradations. Market is growing day by day and overseas companies want a piece of this cake which can be clearly seen in the acquisition of The Andhra Pradesh Paper Mills Ltd (APPM) by International Paper (IP) and there endeavors to adapt to these conditions. With the recent activity at the top level where Mr. Michael Amick is being appointed as the new President of IP India & Executive Chairman of APPM and Mr. Rampraveen Swaminathan, as MD & CEO of APPM. Team Paper Mart interacted with them to find out how they look forward to the Indian paper industry and their action plan for the same.
.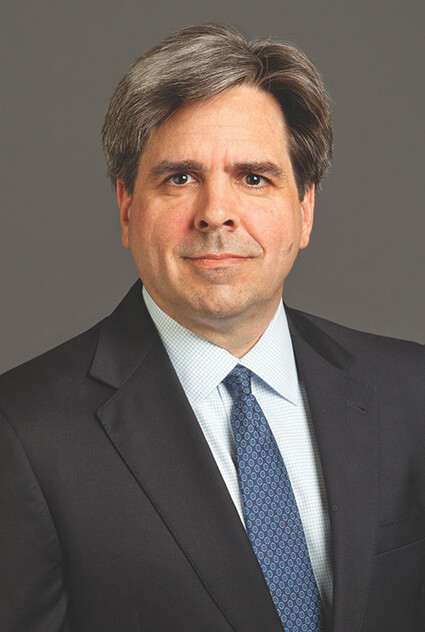 Paper Mart: You will oversee International Paper's business activities in India, including setting strategic direction for the company in the region. Comment?

Michael Amick: International Paper is very excited to be a part of the Indian community and market. APPM has been a long-standing successful business and we are keenly interested in building off that successful foundation. Our goal is to continue to improve our performance in the eyes of our customers, employees, communities, and shareholders in a manner that is consistent with International Paper's well established values and principles.

PM: "India is an important and strategic region for International Paper", elaborate on this highlighting the opportunities and challenges for IP in India and what plans do you have to overcome those challenges?

MA:Each business opportunity or new market for IP presents an exciting potential to learn, develop and improve. One of IP's greatest strength is in its people and their ability to execute well as a team to turn potential into reality.

PM: With the low per capita income, market anxieties, environmental pressure and so on, what future do you foresee for the Indian paper industry in the next 5 year or so and especially for IP in India?

MA: We see a very bright and prosperous future for the Indian paper industry. India is one of the fastest-growing markets for paper and packaging in the world (approximately 7% per year), with strong demand for paper and packaging products to support family and business requirements. The rapid economic growth, combined with advances in education, infrastructure and the emerging middle-class will boost paper consumption in India over the next several years. International Paper has a proven track record of bringing global best practices in operational excellence, technology, industrial safety and social responsibility to the regions in which we operate that will positively impact the industry, our operations and our customers. I'm looking forward to being a part of this exciting place going forward.

.
Mr. Rampraveen Swaminathan, MD & CEO, APPM
.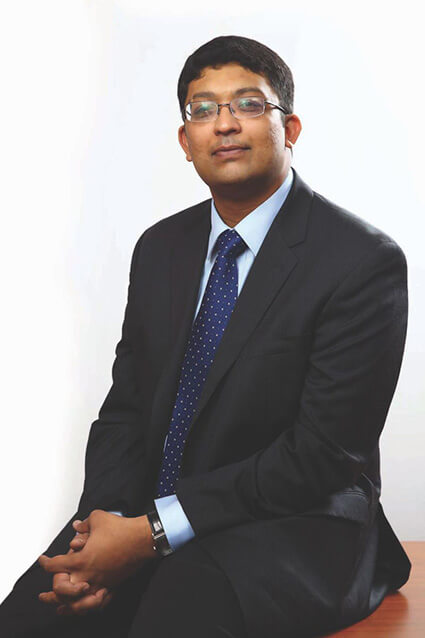 Paper Mart: Your experience belongs to the power sector so how will you exercise that experience into paper sector?

Rampraveen Swaminathan: I believe the essence of leadership remains the same across industries – one needs to be able to think strategically, focus on execution, have empathy for people and demonstrate the core values of the company. I hope to be able to leverage these from my earlier roles. Like every industry, the paper industry has some unique dynamics – fortunately, I have been able to find many colleagues whom I can learn from within International Paper and APPM both.

PM: In the past 6 months what is your experience working in the paper industry, your outlook on the Indian paper industry and its growth factors?

RS: The Indian paper industry is well poised for growth and transformation. Long term demand for paper remains strong and the underlying fundamentals are very positive. There is an emerging opportunity to provide customers value added and differentiated products which will better serve their needs. Exports are another growth opportunity. On the flip side, we continue to see strong cost pressure and supply side inefficiencies around fiber supply, exchange rate stability and coal supply. As an industry we will have to continue to focus on cost reduction while delivering improved products to our customers.

PM: How do you conceptualize the growth path for IP in India?

RS: With APPM, we now have a strong presence in the writing and printing papers market in India. Over the past eight months, we have made good progress in leveraging the incumbent strengths at APPM, and supplementing it with our global know-how and process capability. Our short term focus is improving customer delivery, safety, operational performance and developing our talent pipeline.