"The integration of paper-based packaging and technology will pave a way for rise in the intelligent packaging solutions…"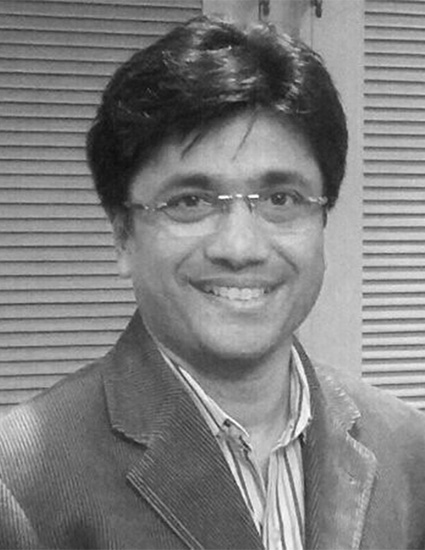 Excerpts of the interview with Mr. Tushar Bhotica, Director, Shree Arun Packaging Co. P. Ltd. (SAPCO)
Company highlights:
Shree Arun Packaging Co. P. Ltd (SAPCO) is a family-owned company started by my father – Mr. Narayan Prasad Bhotica. Presently, it is spearheaded by my brother – Mr. Hemant Bhotica, myself, and my son – Mr. Vishwamdev Bhotica.
We are into the sheetfed offset printing & packaging industry of converting paper/board, Met Pet, and plastics and a comprehensive range of paper-based packaging solutions that meet international quality standards. We are equipped with the latest technologies required for producing every type of carton packaging, including litho-laminated cartons. Moreover, our monthly capacity is about 400 tonnes in the paperboard segment.
Quality-related challenges & key expectations from paper mills:
As regards challenges with respect to quality of paperboard, one particular concern is in the recycled category of paperboard. It is true that there are a very few mills which make a good trouble-free board. Many of the mills indulge in cost saving exercises, without realizing that it is not only leading to poor quality, but also hurting their image in the long run. Recycled paper mills today don't have a brand image, like the virgin board mills have been able to achieve to the international standards.
Also, a major cause of concern is the way paper mills change prices every now and then. Many representations have been made to them by our association to hold prices for each quarter, and change it only once every quarter if required. However, this has met with no success.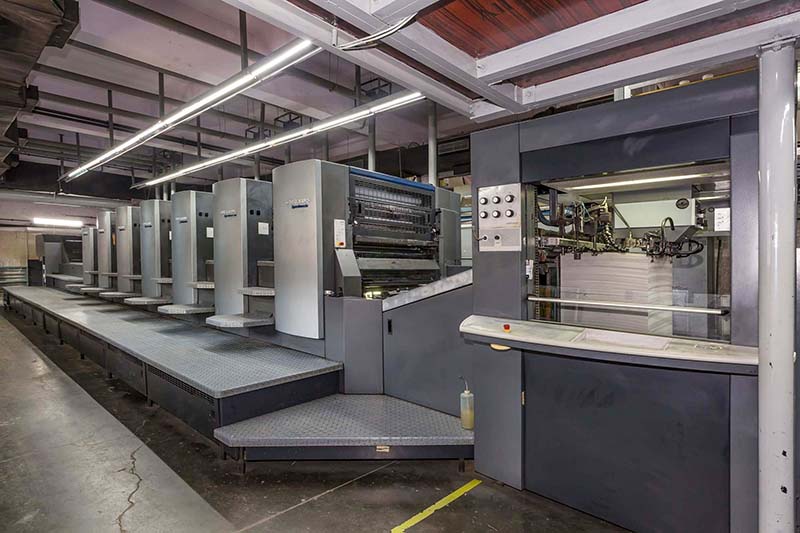 Founded: 1970
Plant Size: 50,000 sq ft
Manufacturing Capacity: 4,800 TPY
Current market situation and future:
Thankfully for the packaging industry, COVID has not led to a major setback as packaging has been a much needed industry to keep the pharmaceutical and the food packaging sector going in these challenging times.
Although there has certainly been a slowdown of demand from the non-essential sectors, and the overall demand scenario has got affected due to a weak economy. However, the future seems bright and as the last quarter has seen a revival in the majority of the sectors, as is indicated by GST collections. With a further improvement expected with the COVID-19 situation getting under control, and a favorable budget expected, the packaging sector is likely to see a strong revival of double-digit growth this calendar year and even further ahead.
Market trends and demand drivers:
Online shopping has lent a huge support to the demand for robust packaging. Also, a decline in preference for plastic has given an impetus to the paper-based packaging segment. This trend is here to stay, with both these factors driving packaging innovation in paper.
Also, the new age technology and the 21st century business models are opening many new opportunities of print packaging in India. Very soon, we shall see how the integration of paper-based packaging and technology will pave a way for rise in the intelligent packaging solutions which will shape the demand for packaging solutions.
"With a further improvement expected with the COVID-19 situation getting under control, and a favorable budget expected, the packaging sector is likely to see a strong revival of double-digit growth this calendar year and even further ahead."