The measure will increase production and reduce CO2 emissions as well as energy consumption at the mill, the company informs. Smurfit Kappa produces 450,000 t of virgin fibre containerboard at the Nettingsdorf mill.

July 4, 2017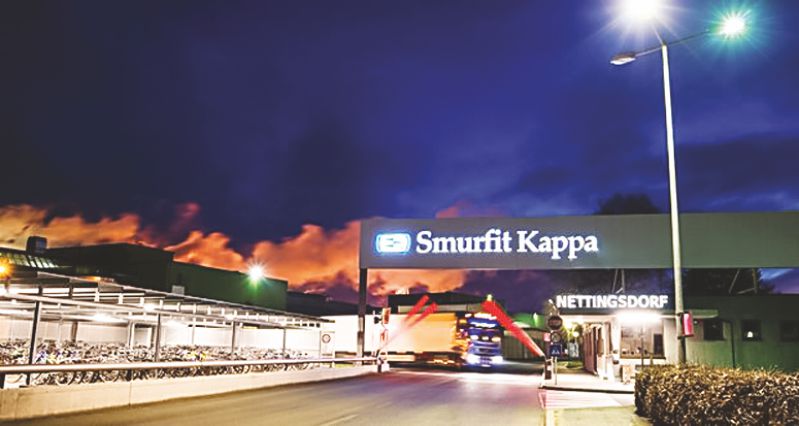 The project consists of building a state-of-the-art recovery boiler by 2020 and a new steam turbine by 2022. This equipment will reinforce the industry-leading position that Smurfit Kappa Nettingsdorf currently holds, by virtue of having the lowest energy consumption in the paper industry.

The new boiler will produce energy out of biomass, reducing CO₂ emissions at the Nettingsdorf mill by 40,000 tonnes, which represents a 1.5 percent reduction in Smurfit Kappa Group's total CO₂ emissions. Smurfit Kappa recently announced in its 2016 Sustainability Development Report that it has already cut CO₂ emissions by 23 percent, well on the way to meeting its 2020 target of 25 percent.