Stora Enso has contracted ANDRITZ Group to optimize its Enocell pulp mill in UImaharju, Finland, for better production capacity and reduced ecological footprint. The pulp mill has a production capacity of 630,000 TPA.
Aug 8, 2023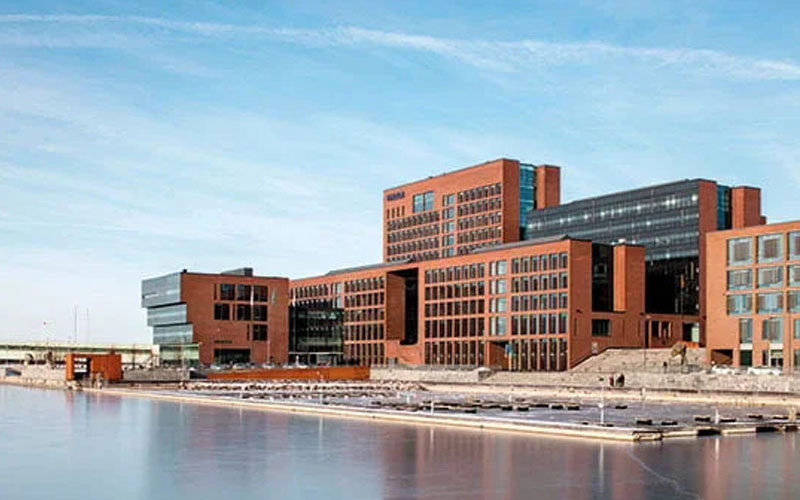 Stora Enso has contracted ANDRITZ Group to optimize the fiber line at its Enocell pulp mill in Uimaharju, Finland. The pulp mill is part of Stora Enso's Biomaterials division and produces 630,000 TPA of softwood and hardwood pulp. The modernization will be carried out gradually, with completion scheduled for the fourth quarter of 2024.
Watch: JMC Paper Tech Launches New Subsidiary JMC Papers
The Enocell pulp mill site was founded in 1967 and includes a sawmill. Its optimization will help Stora Enso to meet the growing demand for non-bleached renewable packaging materials while at the same time reducing its ecological footprint.
ANDRITZ will provide the customer with the required flexibility. In parallel, operational costs will be optimized through improved operational reliability and minimized chemical, freshwater, and energy consumption.
Also Read: MM Group Postpones EUR 660 Million Poland Paper Mill Project to 2024
This order shows the solid business relationship between ANDRITZ and Stora Enso and supports Stora Enso's growth strategy in the sustainable packaging sector.