The decision has been taken due to unprofitability and a major decrease in local market demand

June 22, 2015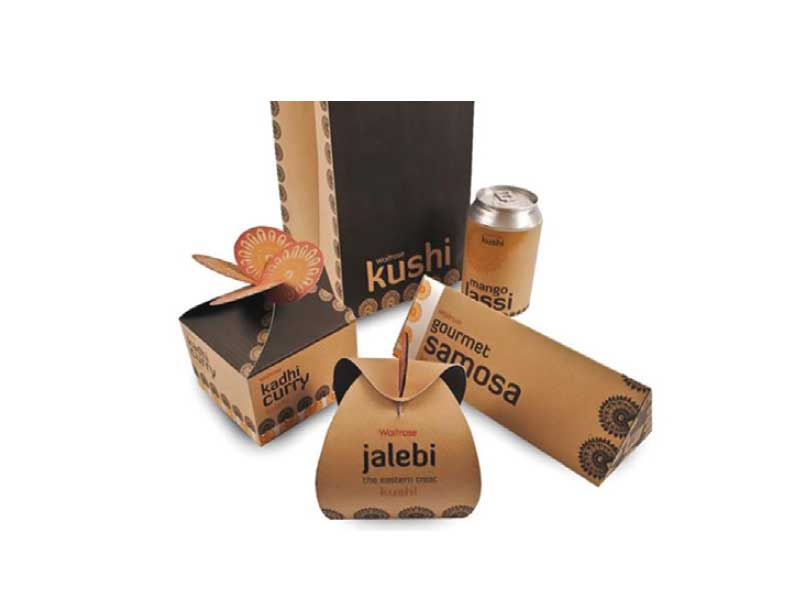 Stora Enso plans to perma-nently shut down the Group's corrugated packaging converting unit in Chennai, India, due to unprofitability and a major decrease in local market demand.

The mill closure will involve negotiations with the local employees' union. The mill employs 350 people, who will receive compensation and other support including training, medical care and assistance in finding new employment.

The packaging unit in Chennai has been part of Stora Enso since July 2011, following the Group's acquisition of 51% of the shares in Inpac International in China. Today, Stora Enso Inpac offers fibre-based packaging solutions. Chennai Mill in India produces transport and consumer packaging made of corrugated board, for sale primarily in Chennai and Tamil Nadu region.

The total negative impact on Stora Enso's operating profit in the second quarter of 2015 will be approximately EUR 8 million, mainly related to a restructuring provision. Excluding this one-time impact, the closure will not have a material impact on Stora Enso's sales and operational EBIT.