The announcement comes after Arkadelphia officials announced that the community was marketing the 1,000-acre site planned for the mill to other potential projects.
March 19, 2020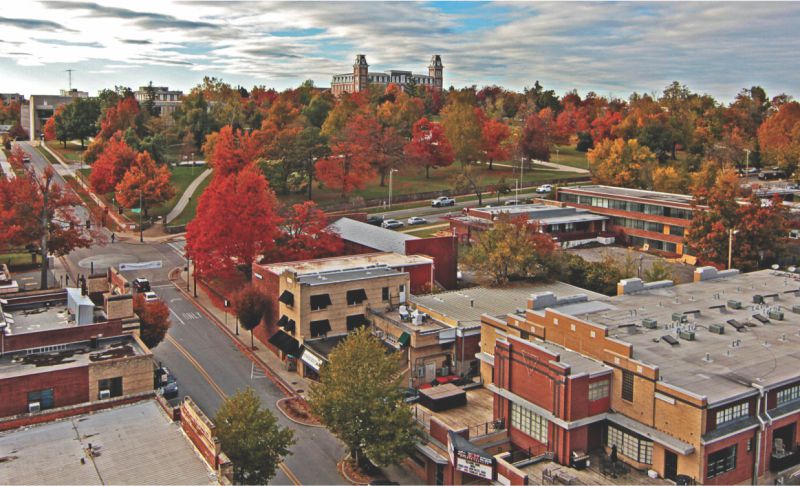 Sun Paper is terminating its plans for a USD 1.8 billion paper mill in southwest Arkansas that had already been delayed by trade tensions.

According to the media reports, the USD 1.8 billion mill was announced in 2016 but has faced uncertainty since then because of trade tensions.

In a statement released, Sun Paper told Governor Asa Hutchinson that it is not continuing with the Clark County development project to build a mill in Arkadelphia. The company cited "continued political friction and economic instability" and the coronavirus outbreak as reasons for walking away from the project.