The acquired business becomes a part of Valmet's Services business line, as Waukesha Service Center.
May 2, 2019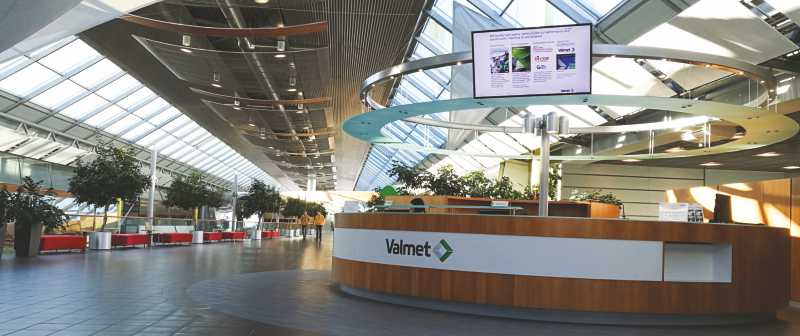 Valmet has completed the acquisition of J&L Fiber Services Inc., a manufacturer and provider of refiner segments to the pulp, paper and fiberboard industry. The company is located in Wisconsin (USA). The enterprise value of the acquisition is approximately EUR 51 million on a cash and debt free basis subject to ordinary post-closing adjustments.
J&L Fiber Services manufactures and supplies low-consistency refiner segments that are important wear parts used in pulp and paper production, complementing Valmet's offering in refiner segments. It also supplies high-consistency refiner segments that are used in thermo-mechanical pulping and medium density fiberboard (MDF) refining.
The company had net sales of approximately EUR 30 million with an EBITA margin of around 15 percent.
J&L Fiber Services operates globally through a sales representative and distribution network. Over 75 percent of its sales goes to North America.
"We are continuously strengthening our stable business, meaning Services and Automation," said Pasi Laine, President and CEO of Valmet. "The recent acquisition of North America-based GL&V is now followed by adding J&L Fiber Services' complementary refiner segment products to our services offering. This acquisition also further strengthens our local presence especially in North America. I warmly welcome the 100 new employees to become part of the Valmet team and into our strong, global Services organization."