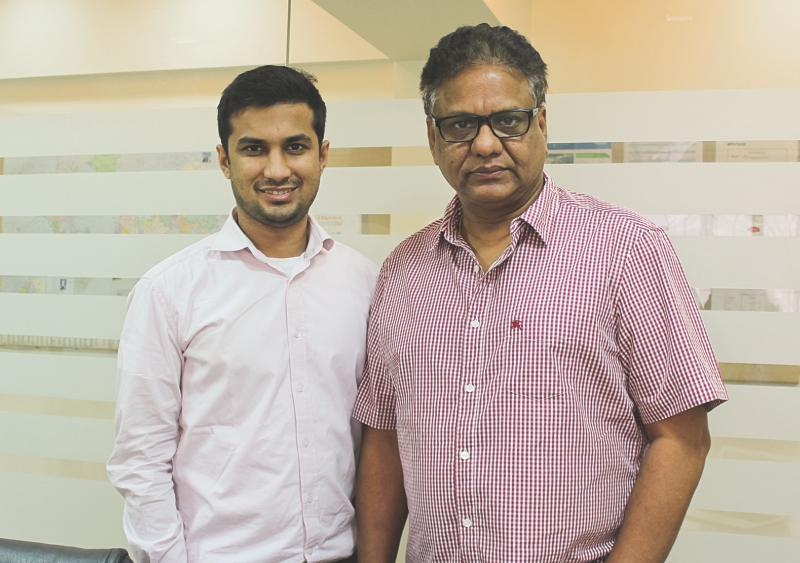 Cellpap, a leading supplier of recycled fiber and wood pulp, trades more than 700 thousand metric tons annually. The company has been fulfilling India's growing demand for recycled raw materials for long time.

Paper Mart recently had a quick chat with Mr. Jay Kedia, Marketing Director, Cellpap Mercantile Pvt. Ltd. to know more about his views on recovered fiber market, major import trends in recent years, how to overcome some of the challenges regarding raw material shortage, etc. Excerpts:

Share your expert view on market outlook and trends in recovered fiber.

The imported waste paper market has been at its bottom since last few years and has gained in the last 3-4 months as China and other Far East Markets have seen a spike in the demand. This has resulted in a sudden increase in prices by 10-15 percent across all grades of waste paper. We expect the market to stabilize on or strengthen further from these levels.

What are major trends in waste paper import to India in recent years, volume- and country-wise? Is there a slowdown in waste paper export from US and Europe to India?

Waste paper import is expanding and will increase year-on-year for India as there is a steady increase in capacities coming online; this is a sort of positive coefficient multiplier. Short fiber requirement from Gulf, Africa, and Sri Lanka will be high as we notice a shortage of these grades in the coming years. The imports of long fiber from North America is also set to increase as the demand for higher grade varieties is growing in our country.

As a raw material provider, what do you suggest to overcome the persistent challenge of raw material shortage?

Shortages are not a supply issue; however, consistent quality at reasonable prices is a challenge for buyers. This is where we come in. Our USP is to leverage our relationships across the global to find the best solution for our buyers. It is quite essential to understand specific needs of a client and provide him the critical raw material at right time. Consistency in raw material purchases is a must and if one buys consistently, I don't see any availability issues.

Do you foresee any major developments in recovered paper collection system in the country?

Oh, yes! Absolutely! We only need to look at countries that have achieved this in the past. South Korea and Japan have set the industry standards for segregation of waste and recovery. The challenge for India is segregation at source, followed by level-2 segregation, and a market place for these to be traded. Private/public sector investment may likely happen with some legislative push. Also, recovered paper collection will improve as people get educated about recycling and see the financial and environmental benefits.

Talking about Cellpap, please tell us what's new going on at your company? In fact, what are the key areas that you are focusing?

Cellpap continues to grow year-on-year with a truly global supply-chain to feed the ever increasing demand. Reliability and after-sales services make us the proffered sourcing partner. We have also become customer with our Cellpage venture, which is a manufacturing and marketing setup for notebooks, domestically and internationally.