Yash Pakka Limited's Ayodhya unit is proposed for a 75 percent increase in pulping capacity, diversify the range of products manufactured by PM3, add a PM4 to manufacture food packaging and flexible film-based grades.
May 15, 2023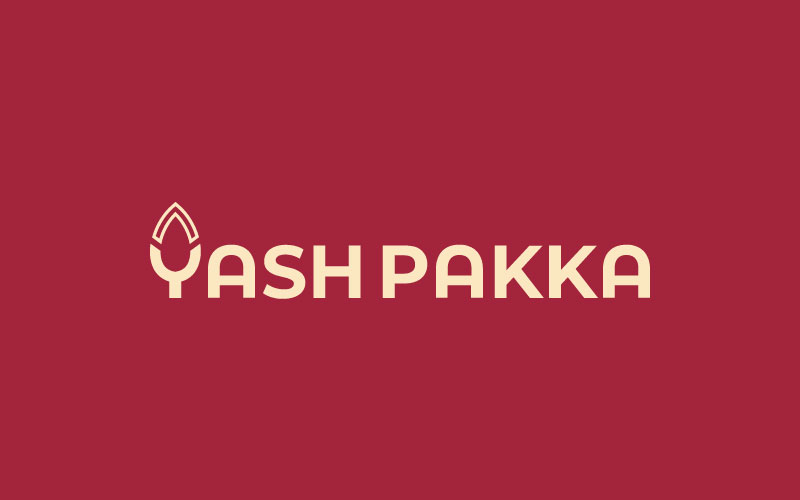 Yash Pakka has recently announced multiple developments, with the major development of growing the Ayodhya unit by adding a new paper machine (PM4) along with finalizing their overseas expansion with the establishment of a new bagasse pulp plant. Mr Ved Krishna, Vice Chairman of Yash Pakka Limited shared that the company will grow their Ayodhya unit to increase pulping capacity by 75% and enable PM3 to provide more value-added products for flexible packaging. He further stated that Yash Pakka will also add PM4 for food packaging and flexible film-based grades. Pulp drying would also be added to enable transportation of pulp further for molded fibre production.
Also Read: JMC Begins Construction of 150 TPD Kraft Paper Mill in North America
Mr. Krishna also disclosed about YPL's overseas expansion, sharing that as a part of Yash Pakka's international strategy the company has begun to finalize their overseas expansion and will be closing in on a site for a minimum 400 TPD bagasse pulp plant for producing similar products as manufactured in India. Yash Pakka is also investing towards building more collaborations through rolling out a GCA hub platform and building partnerships in the innovations domain for better bio-materials research. The company has significant targets for 2025 and the team is working towards materializing the goals and objectives.