Srikanth Bolla is busy planning Rs. 1,000 crore IPO by 2018. Along with this, he is presently setting up a fully automated manufacturing facility at Sri City, Andhra Pradesh.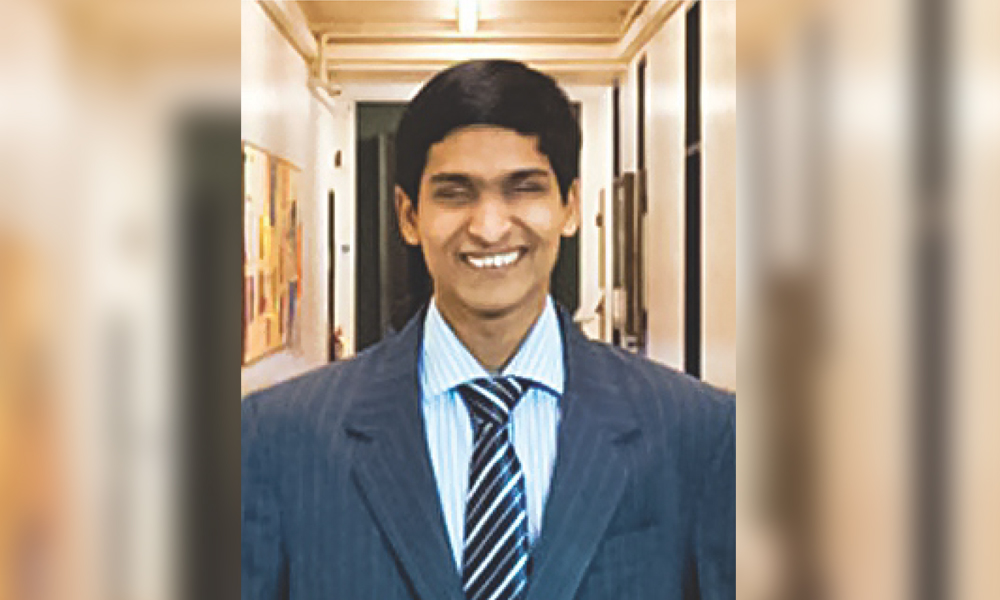 Eye-sight is no condition for the tremendous insight this man has got. Born visually impaired in a family of farmers in Seetharama-puram, Mr. Srikanth Bolla who was rejected by his relatives and neighbors is now the successful CEO of Bollant Industries which is worth Rs.50 crore. Starting with an investment of few lakhs in 2012, Bolla ventured into a business segment that besides being fragmented had a huge potential, to set up an enterprise that could create employment opportunities for differently-abled people, who are mostly uneducated and unskilled.

Mr. Bolla through this enterprise desired to address a combination of issues such as employment, economic, environmental, and above all, social – the stigma and discrimination attached with differently-abled people. Based on his courage and vision, Bollant Industry has not only grown by leaps and bounds, but is now backed by huge investment from Mr. Ratan Tata.

This 23-year old entrepreneur was denied admission in IIT due to his disability, but then destiny has something else in store for this mastermind; he became first foreign blind student to get admission in MIT (Massachusetts University of Technology). His motivation and dedication could not break his determination and resulted in admission in one of the most prestigious institute across the globe. Though his education was fully funded, he took loans for other requirements.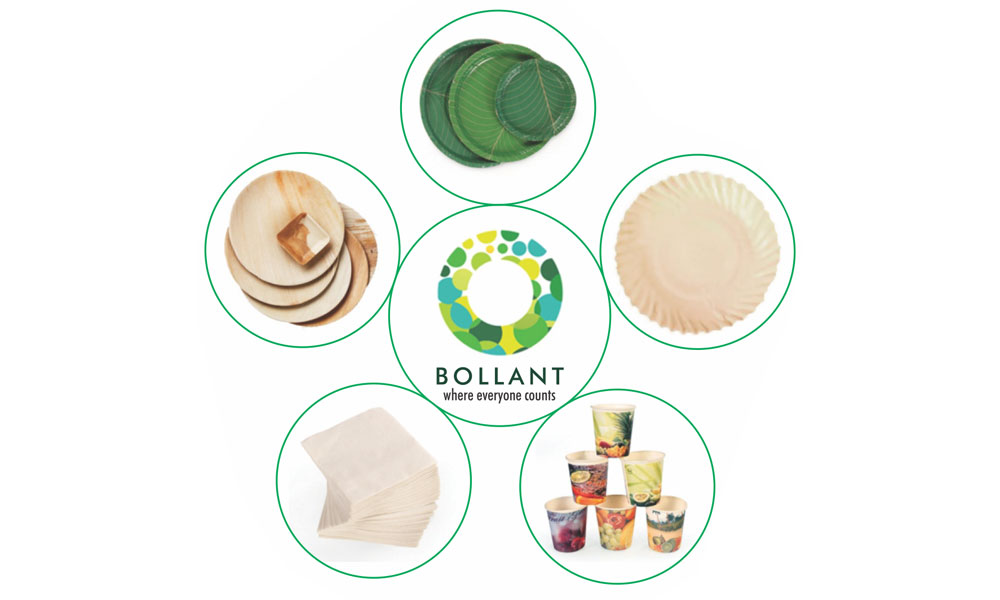 After completing his graduation, Srikanth Bolla opened a small company, set in the outskirts of Hyderabad Industrial Area. About two years after, he met an investor, Ravi Mantha who was so impressed with his clear vision regarding the growth of the company that he invested the needed money; and Bolla could expand his business further. The list of other investors incorporates Srini Raju of Peepul Capital, Satish Reddy of Dr. Reddy's Laboratories, Kiran Grandhi of GMR Group, Anil Chalamalasetty of Greenko, Arun Alagappan of TI Cycles, and S.P. Reddy of SLN Terminus.

And today, this young entrepreneur is the owner of a company with four production plants worth Rs. 50 crore. The company manufactures biodegradable products, packaging solutions, and eco-friendly paper, offering mainstream employment to differently-abled people. Bollant industry supply intermediate materials like adhesives, home-care products, printing inks, organic cutlery ware and much more. The special environment-friendly paper material and disposable plates are supplied to the Tirumala Tirupati Devasthanam. Currently, the company employs around 400 workers and has claimed an increase of 20 percent per month in the sales since its inception.

Additionally, a new plant is in the works in Andhra Pradesh at Sri City Special Economic Zone and the company has already raised funds worth nearly Rs. 14 crore for the purpose. This factory would be fully automated and would provide high quality packaging material for various industries including e-commerce firms.

Apart from this Mr. Ratan Tata – who is on an investment spree and has recently invested in almost every segment such as healthcare, e-commerce, finance, food tech, clean energy, technology, and finance – is planning to foray into manufacturing business with investment in Bollant Industries. This could further help the company to achieve its target of Rs. 100 crore revenue in the near future. In the year 2015, Bolla was awarded an Emerging Entrepreneur Award along with two other companies.