Cartaseal® VWAF by Archroma brings increased potential for compostability, repulpability, and recycling compared to PFC and plastics since the coating breaks down with the paper during the recycling process.
Archroma, a global leader in specialty chemicals towards sustainable solutions, has introduced Cartaseal® VWAF, a new industry-leading perfluorinated compound (PFC)-free and ammonia-free barrier coating for odour-free packaging applications. The company is well known for its innovations and sustainable solution systems aimed at helping packaging and paper manufacturers to optimise productivity and create value in their markets.
The multifunctional Cartaseal® range offers barrier solutions that can be used to protect from grease, oils, water, and water vapour in both packaging and food packaging applications such as pizza boxes, sandwich wedges, fresh vegetables, fast food service, and general supermarket packaging. The latest addition to the range has been developed in line with the principles of "The Archroma Way to a sustainable world: safe, efficient, enhanced, it's our nature".
Watch: Evolution of Paper Based Packaging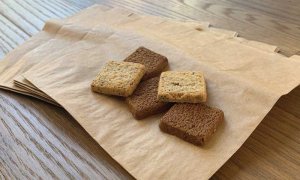 The innovative coating is designed to form a continuous and defect-free film-like coating on the paper surface. The resulting barrier offers class-leading performance against the penetration of oils, fats, water, and vapour. The odour-free product is also ideally suited to food packaging applications, where the taste and smell of the packed food can be very sensitive to the environment and must be carefully preserved for the full enjoyment of the consumer.
Cartaseal® VWAF is at the core of the new PACK IT CLEAN system just launched by Archroma where it is combined with a primer solution for cases where a binder or pre-coat can also be used to further boost performance.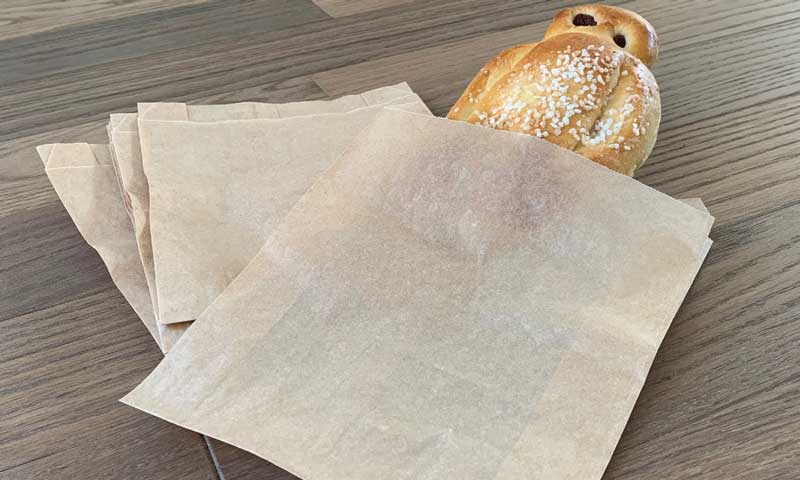 Also Read: The Archroma Way to a Sustainable World: Making Sustainable, Innovative Chemistry to Make Good Business for All
"Consumers and regulators are increasingly attentive to how products are made, and rightfully so", explains Mr. Andy Bell, Head of the Competence Center Chemicals. "It is our responsibility as an industry to develop and convert to technologies that reduce our impact on the environment and on people's health. That is exactly what we at Archroma do, with innovations like Cartaseal® VWAF. Because it's our nature."