In view of the rising energy demand and related environmental concerns, the paper industry is gradually moving towards alternate and more efficient fuel options. Foreseeing the future, Cheema Boilers Ltd. is continuously upgrading itself technologically.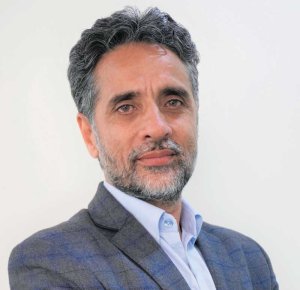 India's share in the world production of paper and paperboard is about 2 percent. While it is projected to be 5 percent in near future, challenges with respect to energy cost, capital expenditure, green technologies, and quality improvement to compete in the international market cannot be ruled out.
The paper industry is energy-intensive and consumes about 10-14 tonnes of steam and 1200-1400 KWH power per tonne of paper produced. In order to keep up the pace with other countries, the paper industry in India will need to make efficient use of energy, conserve energy, and switch to renewable resources to meet the increasing energy demand.
While the energy generation costs for the industries have increased in terms of capital expenditure and operation cost, the government is issuing tradable energy certification on saving carbon footprints under the Perform, Achieve, and Trade (PAT) scheme. Additionally, the industries are also benefitting from initiatives such as Make in India, the National Manufacturing Policy, and the promotion of renewable and clean fuel usage.
Watch: Evolution of Paper Based Packaging
Meeting Industrial Requirements in Energy Transition Phase
Cheema Boilers Ltd. (CBL) is contributing to meeting India's energy goals in this transition phase. With an aim to help the industry reduce steam generation costs and carbon footprints, CBL is continuously developing technology with state-of-the-art engineering and design facilities. While the company has installed high capacity boilers producing power worldwide in the paper industry, it promotes efficient use of energy with its highly efficient boilers as well as emphasizes using renewable and waste fuels.
Paddy straw, the waste product of paddy grown across the country is burnt in the field by farmers which release hazardous gases like carbon dioxide and carbon monoxide. When burnt in bale forms in boilers, paddy straw can generate energy for industrial needs. This waste-to-energy method also results in lesser carbon footprints. Monetarily beneficial both for industry and farmer, boiler ash contains silica and potash content which can be used in the construction sector and fields (as manure) respectively.
CBL's reciprocating/pulsating grates type boiler is a solution to use biomass fuels efficiently. The company has developed a highly efficient Water Cooled Vibrating Grate Bale Fired Boiler which runs on multiple fuels like rice straw bale, cane trash, mustard husk, cotton stalk, palm fibre corn cob, wood chips, etc that are abundantly available in India. Besides this, CBL has also developed the technology to generate energy from hydrogen.
Also Read: Paper Boat Needs WATER to Float… Save it!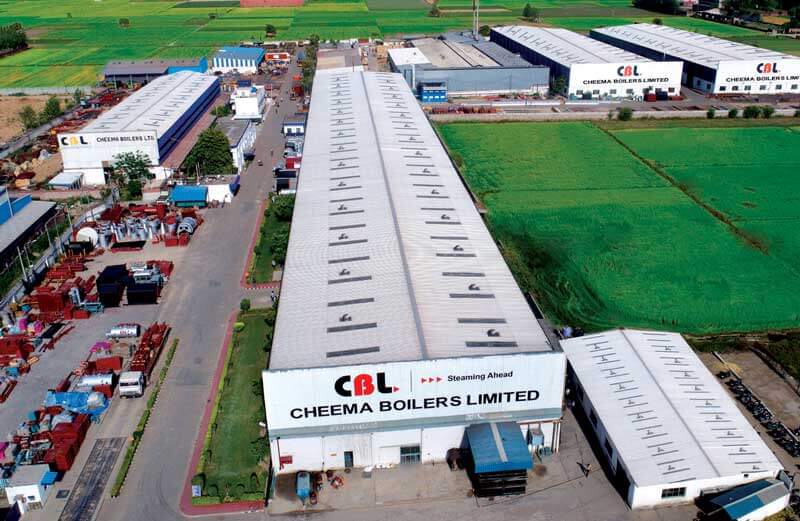 Forming Strategic Associations in the Industry
Foreseeing the future, CBL is 'steaming ahead' to upgrade itself technologically and got into several strategic partnerships. One of the most promising partnerships has been with a prestigious company for the firing of municipal solid waste specifically designed by Horizontal Grate which holds enormous potential in times to come.
CBL is also associated with Nu-way (Enertech Group – UK) for promoting their wide array of highly durable burner ranges qualifying to the most stringent global standards. Besides the standard gas and liquid fuels, the partnership gives the company an edge to deal with complex fuel combinations with biogas, PNG, hydrogen, etc. along with multi-firing compatibility.