The company with a market share of five per cent in India would focus on emerging as a preferred brand.
June 22, 2016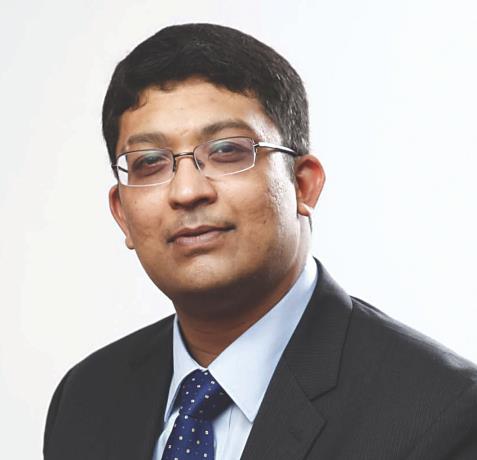 The U.S.-based International Paper (IP), a player in the paper and pulp industry, will continue to evaluate investment opportunities and capacity expansion in India, Rampraveen Swaminathan, Chairman and Managing Director, International Paper APPM Ltd was quoted as saying in a national news daily. In 2011, the USD 24-billion American company had acquired Andhra Pradesh Paper Mills (APPM) Ltd., which had achieved break-even in 2014-15.
The IP APPM posted a nominal net profit of Rs.24.78 lakh during the year against a net loss of Rs.41.61 crore in the previous year, he said to the daily. The net profit increased to Rs.20.39 crore in 2015-16.

Mr. Swaminathan also said that the company had continued its focus on achieving operational excellence through integrated initiatives in safety, reliability, overall machine efficiency, quality and cost reduction resulting in improvement in production and profitability. Now, the company, which has a market share of five per cent in India, would focus on emerging as a preferred brand, while maintaining growth with profitability.

The company would also focus on new product launches and continuing its exports to west Asia, Africa and Latin America. "Our plant is located on the coast, which gives us a strategic advantage in exports. Hence, we will like to maintain the current 20-25 per cent share of exports in our overall business," Mr. Swaminathan was quoted as saying. As a part of customer support exercise, he said the company would identify and partner the right customers "who are growing and want us to grow with them. We will go and work with them in their printing units".