It supplies equipment used in papermaking, paper recycling, and other process industries

January 29, 2016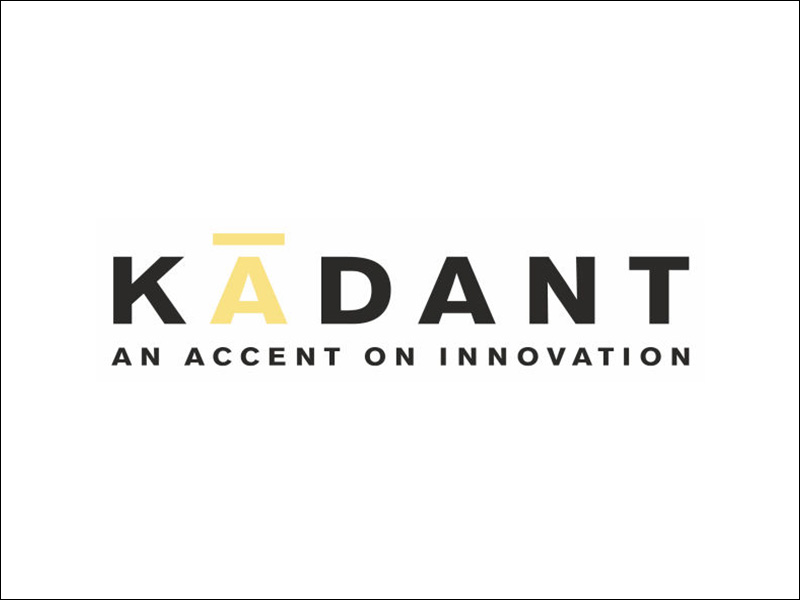 Kadant Inc has won orders totaling USD 7 million from two North America paper producers for chemical pulping equipment and a recycled fiber processing line. The orders were booked in the Q4 2015 and are expected to ship in 2016.

Kadant Inc. supplies equipment used in papermaking, paper recycling, and other process industries primarily in North America, China, and Europe. The company operates in two segments, Papermaking Systems and Wood Processing Systems. The Papermaking Systems segment develops, manufactures, and markets a range of equipment and products, including custom-engineered stock-preparation systems and equipment for the preparation of wastepaper for conversion into recycled paper; fluid-handling systems used primarily in the dryer section of the papermaking process and during the production of corrugated boxboard, metals, plastics, rubber, textiles, chemicals, and food; doctoring systems and equipment, and related consumables to enhance the operation of paper machines; and cleaning and filtration systems for draining, purifying, and recycling process water and cleaning paper machine fabrics and rolls.

The Wood Processing Systems segment designs and manufactures stranders and related equipment used in the production of oriented strand board (OSB), an engineered wood panel product used primarily in home construction. This segment also supplies debarking and wood chipping equipment used in the forest products and the pulp and paper industries.

The company also produces and sells biodegradable absorbent granules from papermaking byproducts primarily for agricultural, home lawn and garden, and professional lawn, turf, and ornamental applications, as well as for oil and grease absorption.

The company was formerly known as Thermo Fibertek Inc. and changed its name to Kadant Inc. in July 2001. Kadant Inc. was founded in 1991 and is headquartered in Westford, Massachusetts.