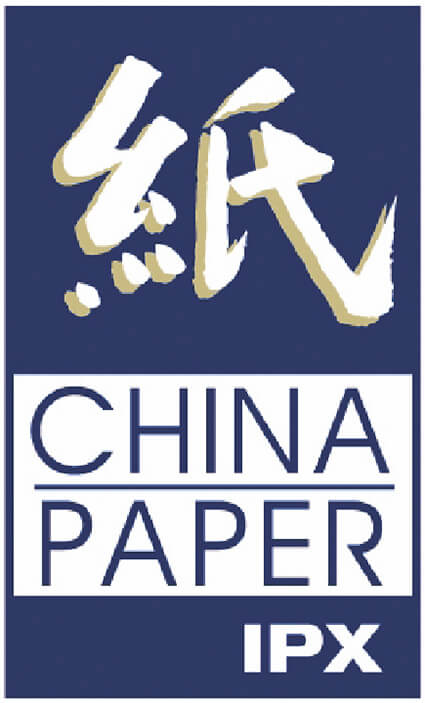 China Paper is held annually and alternates between Shanghai and Beijing. Organised and managed jontly by Adforum AB and E.J. Krause & Associates, Inc, the 20th edition is held at INTEX Shanghai September 10-12, 2012. CNPPRI, China National Pulp & Paper Research Institute, is the organizer of the Chinese Pavilion.

Ever since its establishment in 1987, this exclusive paper event has combined the top quality resources and participation from both international and Chinese paper industry. It has become the number one and the largest exhibition in China for paper-making and paper machinery.

China Paper 2012 will feature the latest equipment, technologies, products and service including: pulp & paper products, paperboard, converted products, chemicals and fillers, paper coating and glazing, paper making machines, instrumentation, inspection, process controls, automation, paper packaging, pump and valve, pollution control, special paper products and equipment and etc.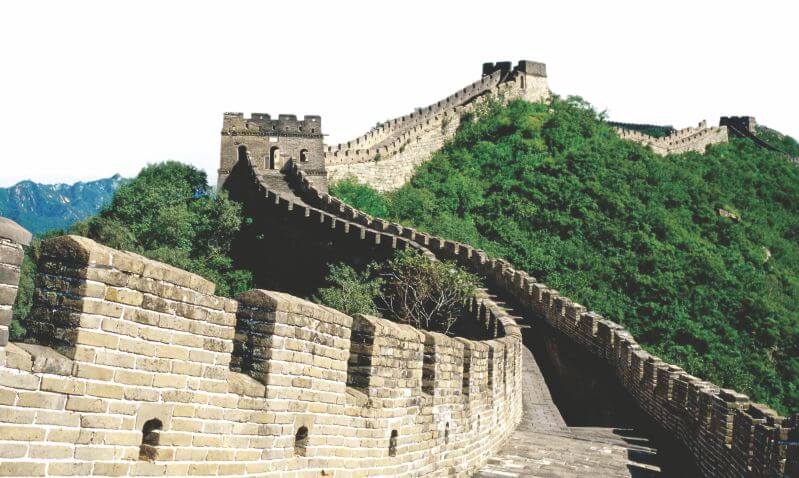 China Paper 2012 will represent the global leading brands of international companies, together with the premium Chinese suppliers. With 12,000 square meters of exhibit space and more than 400 exhibitors, the Chinese and Asian papermaking industries has a broad spectra of manufactures to choose from. Exhibitors include: A.Celli Paper, Aig, BTG, China Paper Equipment Corp., CTP, C.ILLIES, EKA, Fujian Light Industry Machinery and Equipment, J.C. Papertech, Jiangsu Huadong, Jiaozuo Chongyi, Kadant, Kandas, Kaukomarkkinat, Kumera, Leshan Chengfa, Liaoyang Paper Machinery, Mianyang Mutual Success Intelligent, MWN, NSK, PMP, ROQUETTE, Shandong Changhua, V.I.B., WALZEN IRLE, Zhejiang Transfer, Zibo Taiding etc. The experienced Finnish Pavilion will continue to display their strength in the paper making industry, while the Swedish pavilion will being a pleasant surprise.

The China Paper Technical Conference will be held on September 11, in conjunction with the exhibition. The main theme this year is "Advanced Guidelines for the Chinese Paper Industry". Sessions include a presentation of a market survey on the supply and demand of paper and board products in China, a report on the technical and market development trends of printing/writing papers as well as the presentation of a papermaking raw materials survey. Apart from essential updates and news regarding the Chinese market and industry, the technical part of the conference provides delegates with valuable information on best available technologies, environmental issues and new innovations.

The conference will take place at Sheraton Hongqiao Hotel Beijing, next to INTEX exhibition venue. A conference attendee fee will be charged. The conference is co-organized by Paper Engineers' Association (PI) and China Technical Association of Paper Industry (CTAPI).

In addition, during the entire show, technical seminars will be arranged on site at INTEX Shanghai.