RBI officials visited Baleswar for the final call on the feasibility and viability of setting up the Bank Note Paper Mill in the region.
October 6, 2022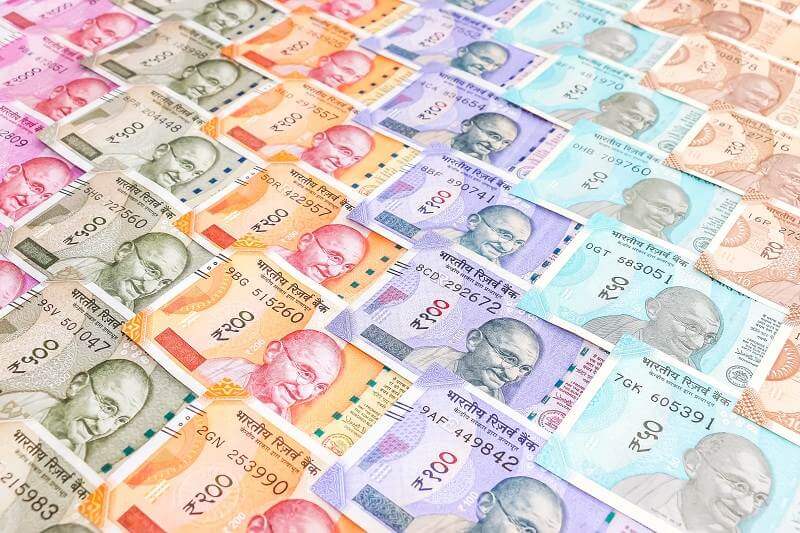 RBI officials visited the Baleswar district in Odisha for the final decision regarding the manufacturing unit of Bank Note Paper Mill (BNPM) India Pvt Ltd. As per media reports, the delegation of top executives, IDCO officials and the Remuna Tehsildar visited the site at village Padabadagaon under the Remuna block in the district.
Watch: IVAX Paper Chemicals Interview
It marks the third visit of the RBI team for the final verification to decide the feasibility of setting up BNPM in the region. The requirement of land is about 150 acres. It was reportedly informed that the government-owned land is available for setting up the unit.
Also Read: A New Bank Note Paper Mill to be set up in Odisha with INR 2500 Crore Investment
The officials came to decide the other key aspects, including road connectivity, electricity, and water supply. They also had discussions with the district administration about the flood threat from the Budhabalanga river. Bank Note Paper India is a public sector enterprise and a subsidiary of the Reserve Bank of India (RBI).