The consolidated net profit of Ruchira Papers was reported to be INR 5.86 crore in Q3 FY22 whereas it was INR 0.40 crore during Q3 FY21.
February 22, 2022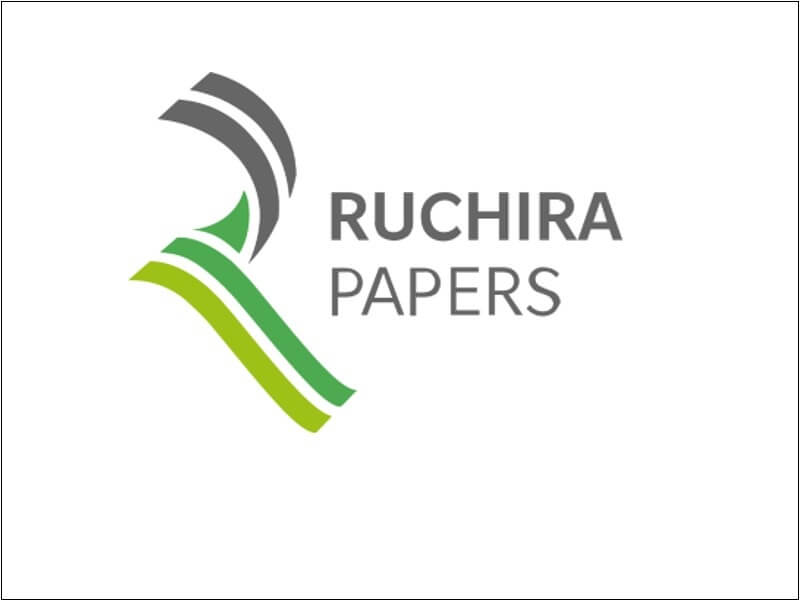 Ruchira Papers Ltd. has shared its consolidated financial performance for the period ended December 31, 2021, i.e. Q3 of FY22.
Watch: Paper Mart News Roundup
The paper and packaging company has witnessed a strong performance in the quarter under review as the total income has grown by 26.90 percent to INR 148.64 crore as against INR 117.13 crore in Q3 FY21.
Also Read: Ruchira Papers: Translating its Dynamic and Forward-Looking Approach into Growth
The company has reported a consolidated net profit of INR 5.86 crore whereas the net profit was INR 0.40 crore during the corresponding quarter of the previous fiscal, that is, the net profit has grown by 1365.00 percent.