The recent order by Shawano Specialty Papers further strengthens the position of Toscotec in the USA as the leading supplier of Steel Yankee dryers.
March 31, 2022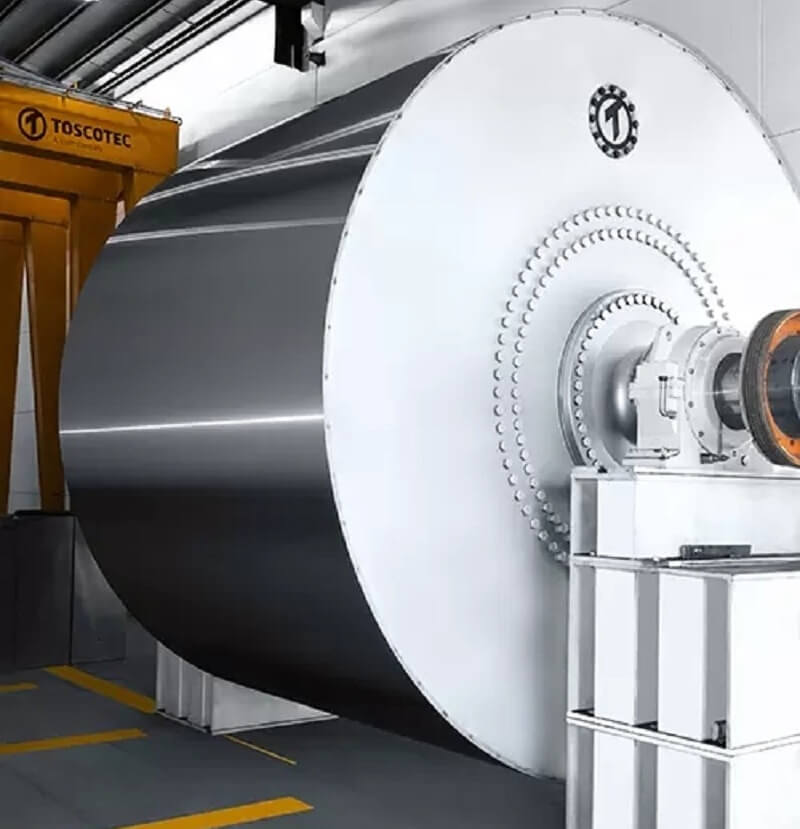 USA-based Shawano Specialty Papers, a subdivision of Little Rapids Corporation, has ordered a TT SYD Steel Yankee Dryer from Toscotec. The manufacturer of a range of paper products has made the order for the dryer for the paper mill in Shawano, Wisconsin, USA. The dryer will be installed on PM3 and the installation is scheduled to take place in the third quarter of 2022.
The new TT SYD will be put in place of the existing cast-iron dryer at the Shawano paper mill. Toscotec's new-generation steel yankee dryer will bring a number of advantages to the mill including significant production increase, and thermal energy savings. It will also lessen the operating costs of the tissue machine and assure higher safety than the conventional steel dryers.
Watch: Evolution of Paper Based Packaging
Speaking on the association with Toscotec, Jeff Wolf, Engineering Manager, Shawano Specialty Papers, said, "The decision to choose Toscotec for this replacement is based on our trust in their first-rate technology and Toscotec's years of experience with SYDs. We have two main focuses: first to provide high-quality solutions for our customers and second to continuously reduce our energy consumption and overall environmental impact utilising state-of-the-art technology."
Toscotec is the globally leading developer and supplier of Steel Yankee dryers and there are more than 240 TT SYDs that have already been sold worldwide. The recent order further strengthens its position in the US market as the key supplier of Steel Yankee dryers, occupying the largest market share.
Also Read: Bangladesh-based City Group ventures into Tissue Market, orders a new tissue line from Toscotec
Commenting on the several benefits of the TT SYD, Michael Drage, President, Toscotec North America, Inc., says, "We expect Shawano Specialty Papers to start reaping the benefits of our latest-generation design Steel Yankee dryer right after start-up. Drying efficiency is key in the tissue industry. A high-tech, energy-efficient component such as TT SYD will give them an important competitive advantage to further expand their business in North America."