Smurfit Kappa has been investing aggressively in its Mexico based capacities, and has recently invested USD 12 million for new machinery and process upgrades at its Tijuana plant. The company has invested over USD 350 million towards capacity enhancement in the last five years.
Jun 13, 2023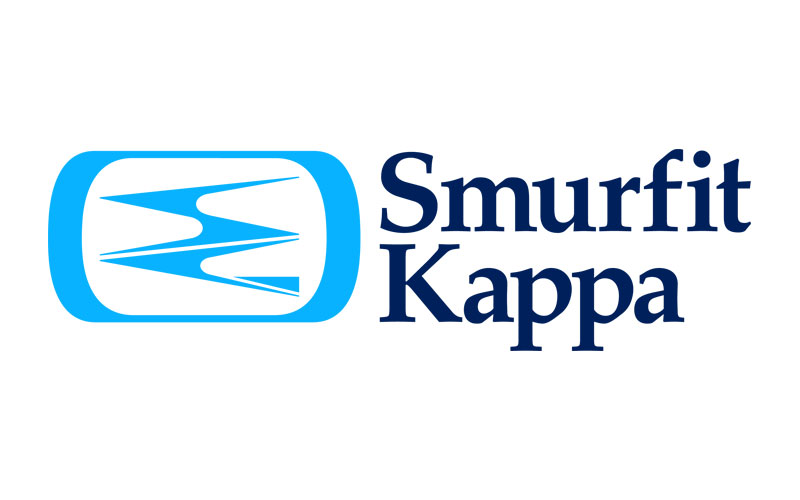 Smurfit Kappa has been increasing its production capacity in Mexico by investing over USD 350 million in the last five years. Recently, the company invested USD 12 million in its Tijuana plant towards new machinery and process upgrades, which will significantly increase both printing quality and efficiency.
Watch: JMC Paper Tech Launches New Subsidiary JMC Papers
Mr. Laurent Sellier, Smurfit Kappa CEO of the Americas, commented, "Mexico is an important market for Smurfit Kappa. We have invested substantial resources both in paper machines and corrugated plants while increasing our network to support the country's economy and our customers' needs. This important investment will lead us to increase capacity and productivity so we're ready for the fast pace of our customers' businesses. We will continue to invest as part of our firm commitment to Mexico and its growing market".
Also Read: Huhtamaki OYJ to Close Down Flexible Packaging Facility at Prague, Czech Republic
Mexico is the second largest economy in Latin America, after Brazil, and has an ideal location for accessing the US market. It is becoming increasingly attractive for global companies as the Mexican economy is estimated to grow up to 3.0 percent both this year and next, boosted by increased manufacturing investment, according to the most up-to-date government forecast.