A team of creative thinkers at the packaging giant' Smurfit Kappa has come up with a huge cardboard box measuring 40 meters by 20 meters at the plant in the Netherlands.
September 28, 2016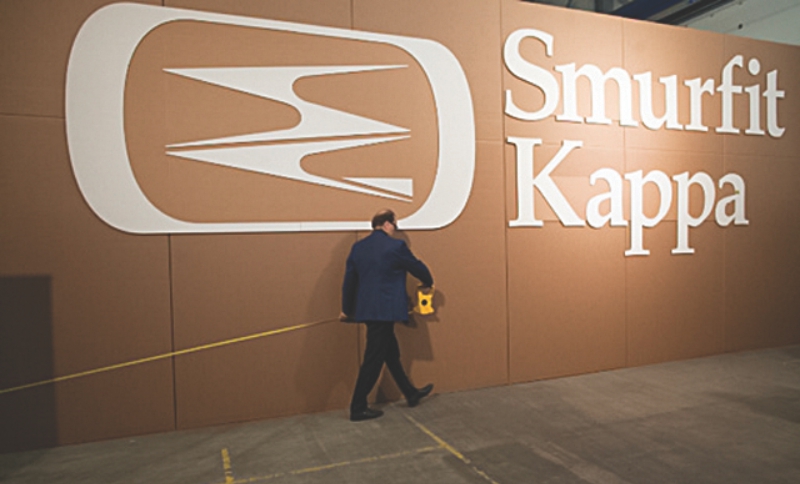 As per reports, the main challenge for Smurfit Kappa was to make a box big enough to beat the previous world record set in 2014 in the US. This huge cardboard construction, which was a feat of design and engineering, was unveiled at a special event for staff and customers at the plant in Helmond. There was a lot of excitement after Guinness confirmed that it was a world record as it was a matter of honor for all our hard work and planning.
The record-breaking box has already gone on to be recycled and will be turned into new packaging for one of Smurfit Kappa's customers in just 14 days. The Smurfit Kappa van Dam plant designs, manufactures and supplies corrugated cardboard packaging and specializes in extra large, heavy duty packaging for a range of sectors including food, automotive, and logistics.

Dimensions of World's Biggest Box
| | |
| --- | --- |
| Weight | 1400 kg |
| Number of Staples Used | 3000 |
| Circumference | 120 metres |
| Height | 20 metres |
| Width | 4 metres |
| Length of Double-Sided Tape | 100 metres |