The company has received environmental clearance for upgradation of paper machines to enhance production capacities from 1,35,000 TPA to 2,10,000 TPA.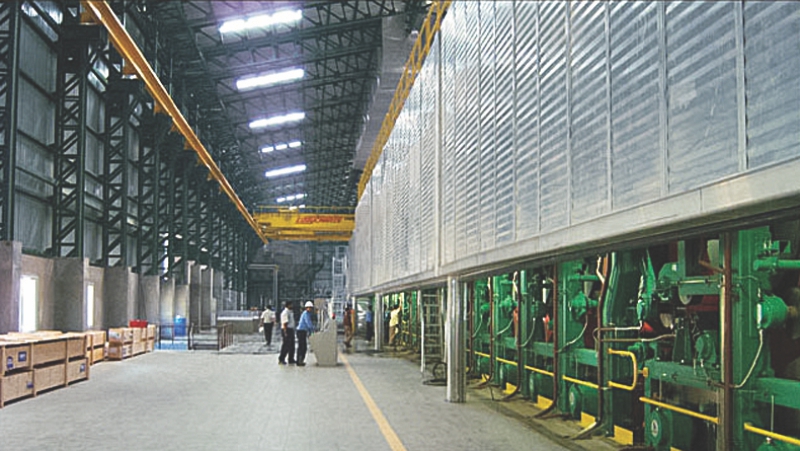 Established in 1993, Trident has proposed upgradation of paper machines to increase production of paper from 1,35,000 TPA to 2,10,000 TPA along with an increase in co-generation plant from 45.9 MW to 90.9 MW. The company has received environment clearance for expansion of its paper mill with improved technology and energy efficiency. Set-up in Punjab's Barnala district, the project entails a cost of around Rs. 440 crore.

This paper mill expansion project doesn't require additional land but the company is likely to employ 100 people. Beside this, Trident Group has a textile mill as well as a sulphuric acid plant. The group is a USD 1 billion enterprise with a head account of over 10,000 and provides indirect employment to 20,000 people.