This initiative is in line with the company's corporate philosophy of integrating CSR.
August 21, 2020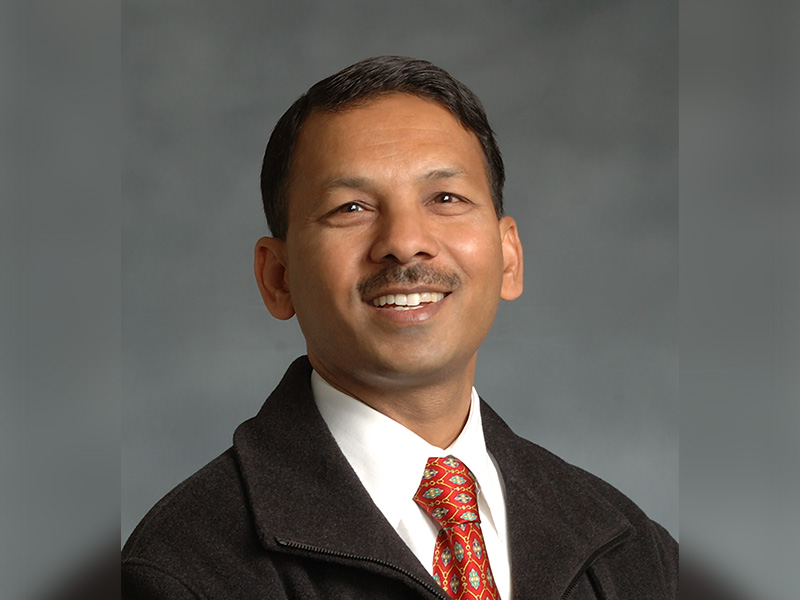 The Trident Group has partnered with "Pravasi Rojgar" and has committed to onboard 3000 members in different roles across Trident in coming months.
Padmashri, Mr. Rajinder Gupta, Chairman, Trident Group confesses that his passion in life is to add value in the life of the people. We are proud of being an Indian grown company. We wish to act as a catalyst in prospering the lives of the people.
The initiative is in line with corporate philosophy of integrating Corporate Social Responsibility (CSR) into Trident values, culture, operation and business decisions at all levels of the organization. Being a responsible manufacturer, Trident has a value system of giving back to society, improving life of the people and the surrounding environment.