The project will expand production capacity at its Tres Lagoas Unit

July 31, 2015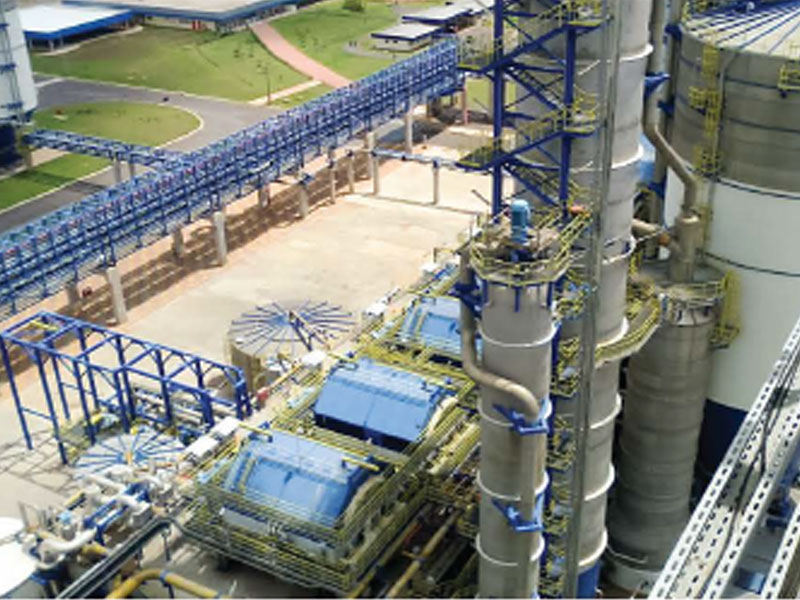 Fibria, a Brazilian forestry company and the world's leading eucalyptus pulp producer, announces the contracting of important service and equipment packages for the Horizonte 2 Project, which will expand production capacity at its Tres Lagoas Unit located in the state of Mato Grosso do Sul.

On July 30, the company hired Andritz Group to supply a package comprising the wood chip yard, fiber line (cooking, washing and bleaching), drying machine, recovery boiler, evaporation and causticizing processes and lime kiln.

To date, Fibria has also negotiated the contracting of infrastructure, turbogenerators (Siemens), construction management (Time Now), automatic valves (Flowserve), centrifugal pumps (Sulzer), the entire power transmission and distribution system (Asea Brown Boveri – ABB), which includes the primary substation, engines, motor control center (MCC) and transformers, and Balance of Plant – BOP (Pöyry).

The value of the contracts will not be disclosed due to the signing of nondisclosure agreements typical to deals of this type.

The Horizonte 2 Project, which was approved by Fibria's Board of Directors on May 14 and widely disclosed to the market, involves the construction, at the Tres Lagoas Unit, of a second production line with annual pulp capacity of 1.75 million tonnes. After the expansion, whose startup is expected in the fourth quarter of 2017, the Mato Grosso do Sul unit will reach full annual production capacity of 3.05 million tonnes of pulp. As a result, Fibria's total annual pulp production capacity, considering all of its units, will increase from the current 5.3 million tonnes to over 7 million tonnes.