Liansheng Pulp & Paper Co. Limited, China, has successfully started two ANDRITZ tissue machines at its China-based mill.
May 24, 2023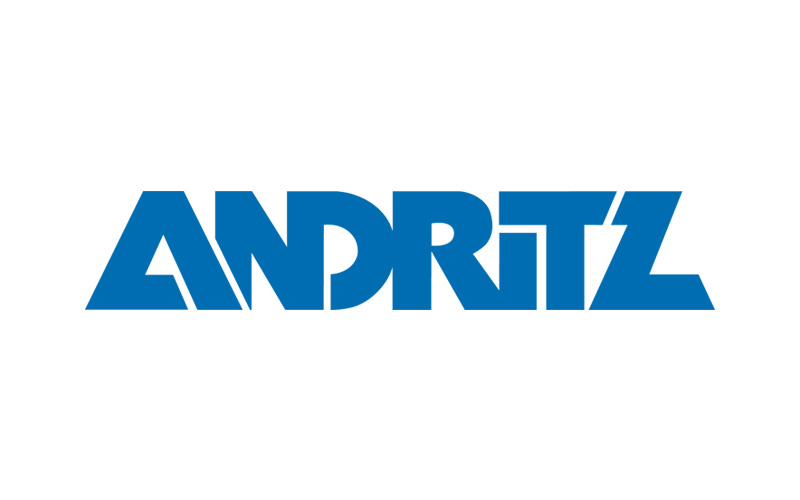 Liansheng Pulp & Paper Co. Limited has successfully started up two ANDRITZ tissue machines including stock preparation and automation systems at its mill in Zhangzhou, Fujian Province, China.
Watch: JMC Paper Tech Launches New Subsidiary JMC Papers
The tissue machines of the type PrimeLineTM W 2000 have a design speed of 2,000 m/min and a working width of 5.65 meters, and both are equipped with energy-saving components like 20 feet PrimeDry Steel Yankees and steam-heated hoods. The stock preparation systems, using NBKP (Needle Bleached Kraft Pulp) and LBKP (Leaf Bleached Kraft Pulp), feature FibreSolve FSV pulpers, a pulp screw press, and HC refiners to achieve consistencies in the range of 25-30 percent and excellent fiber properties. The scope also includes the approach flow systems, broke handling, and a comprehensive fabrics and rolls package (forming fabrics, press felts, roll covers) for optimum dewatering at high speed.
Mr. Fan Lele, Vice Sales General Manager of Household Paper, Liansheng Pulp & Paper, says, "We were really excited to hold the first tissue in our hands. The tissue quality has been excellent right from the start."
Also Read: Shandong Renfeng, China, Contracts A.Celli, to Supply Paper Rewinder for its New PM13
Liansheng Pulp & Paper (Zhangzhou) Co. Limited, established in 2020, is a new production base of the Liansheng Paper Group to enter the household paper production industry. It is the largest packaging paper manufacturer in Fujian, China with a special focus on environmental-friendly production.