Post-conversion, the rebuilt line will produce lightweight recycled containerboard grades with the production capacity of about 2,000 TPD.
January 11, 2021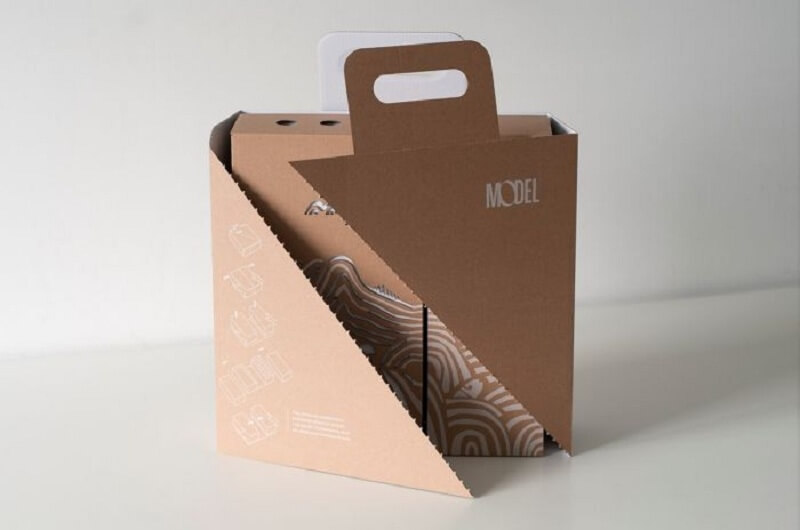 Valmet will supply an extensive paper machine grade conversion rebuild with an automation package to Germany-based Model Paper (Model Group) in Eilenburg, Germany. Within the project, the paper machine, which presently produces newsprint paper grades, will be converted and rebuilt to produce lightweight, recycled containerboard grades. The start-up of the rebuilt line is scheduled for the beginning of 2024.
Valmet's grade conversion delivery will include a rebuild of the DIP (deinked pulp) line and OCC (Old Corrugated Container) line, updates to stock preparation, and a rebuild of the board machine.
Watch: Paper Mart News Roundup
The OCC line will be featured with upgrades to HC cleaning, coarse screening, and LC cleaning to increase the capacity and the handling of brown fiber. Fiber fractionation and long fiber fine screening maximize the efficient stickies removal. Underneath the machine, a new broke collection minimizes the consistency variations, and machine screening ensures the final fiber quality.
Also Read: VPK Group Orders Grade Conversion Rebuild From Valmet
The new board machine featuring a 10,050-mm-wide fabric will produce fluting and test liner grades with a basis weight range of 70-120 g/m2. The design speed of the new parts will be 2,000 m/min with a daily capacity of approximately 2,000 TPD.