Post-conversion, the planned production capacity of the board line at the Stora Enso Oulu site would be 750,000 TPA of FBB, coated unbleached kraft, and liner grades.
March 9, 2022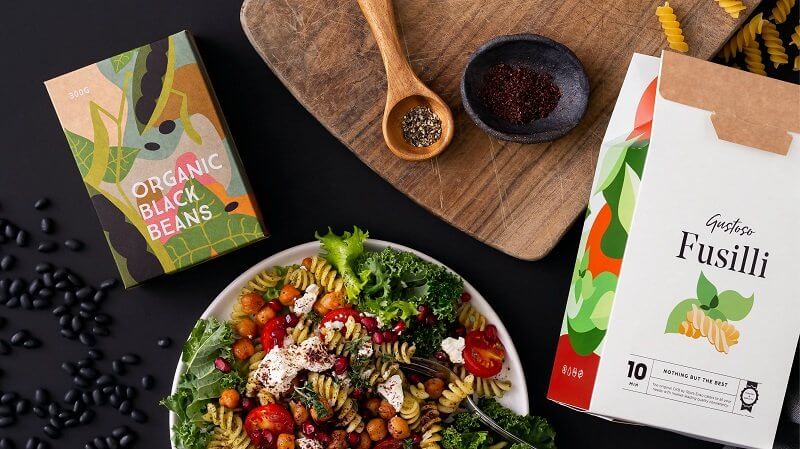 Stora Enso will carry out a feasibility study to assess the possibility of converting a paper machine at its Oulu site (Finland) into a high-volume consumer board production line. Once the feasibility study is completed, the Finnish provider of renewable solutions would decide about the investment by the end of 2022 while the production is expected to start in 2025.
The strategy of investing in sustainable packaging is one of the key focus areas for the company to further develop its market share in the segment in which it already holds a leading global position. The planned investment in Oulu is aimed at producing high-quality and low carbon footprint packaging for frozen and chilled food and beverages, and non-food applications like pharmaceuticals and cosmetics. The feasibility study will also assess how the conversion could contribute to Stora Enso's Science Based Targets initiative (SBTi) regarding carbon emissions.
Watch: Evolution of Paper-Based Packaging
Hannu Kasurinen, Executive Vice President, Packaging Materials division, says, "This investment would respond to the strong customer demand to replace plastic in packaging. During the study, we will evaluate the profitability of the possible conversion and how to optimise current production synergies to create a modern mega-site at Oulu."
Once the board production line is fully ramped-up, the top-line sales impact of the conversion would be EUR 800 million. Meanwhile, the capital expenditure is estimated to be EUR 900–1,000 million during 2023–2026. The investment would be made in – the conversion of the former paper machine, the sheeting facility, wood handling, the bleached chemi-thermomechanical pulp (BCTMP) plant, the biomass boiler, and the effluent treatment plant.
Also Read: Stora Enso Expands its Formed Fiber Production Capacity in Europe
The planned annual capacity of the converted machine would be 750,000 TPA of folding boxboard (FBB), coated unbleached kraft (CUK), and liner grades.