Voith bought stakes in Yangi, a Swedish sustainable start-up, to invest in the dry pulp molding process, which is a sustainable alternative built by the latter to the wet pulp molding process, and further decarbonization in the paper and packaging industry.
February 27, 2023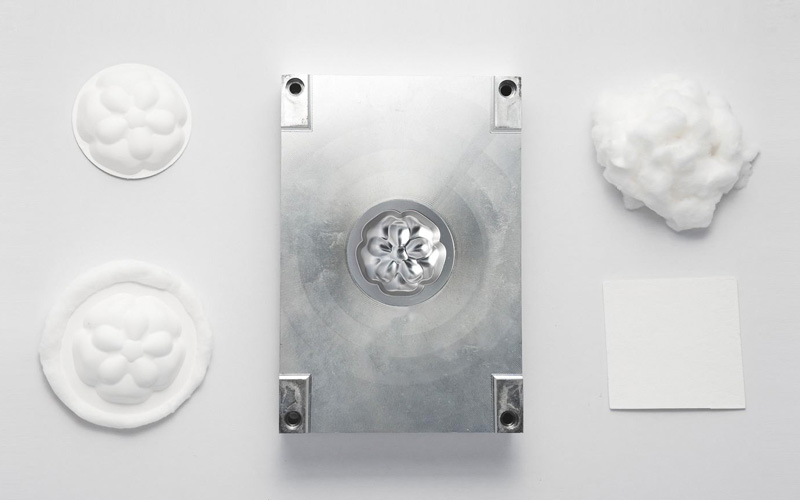 Voith, a leading full-line supplier, has acquired shares in Yangi AB, Varberg, Sweden, as a result of an agreement signed in December 2022, to invest in sustainable technology of dry pulp molding process, which is a result of 10 years of R&D conducted by Yangi's sister company, The Loop Factory, to further drive decarbonization in the paper industry.
Watch: Evolution of Paper Based Packaging
Yangi has developed a manufacturing process and is pioneering a new technology to produce 3D-formed, cellulose-based packaging The process is based on dry forming principles in one machine line and enables a cost- and resource-efficient solution, as it uses 75 percent less energy and emits similarly less CO2 than wet pulp molding process, that has the potential to replace rigid plastic at scale. Yangi has also developed next-generation fiber-based solutions for the packaging industry, whose applications range from cosmetics and beauty products to fresh food, take-away, and consumer goods, which saves 75 percent of CO2 emissions in comparison to petroleum-based packaging.
Recently, Chanel also acquired stakes in Yangi and is actively investing in the latter's business development.
Also Read: Line O Matic Launches Online Shopping Portal for its Foreign Customers
The Loop Factory offers an open-source, turn-key machine platform and customized packages of value-added services such as material on subscription and ready-made design concepts, meeting the needs of manufacturers and brands for more sustainable packaging alternatives.