The Morbi-based paper mill will start production of 300 TPD Kraft Paper on double wire machine, with the GSM range of 80 to 260 and up to 40BF.
July 22, 2020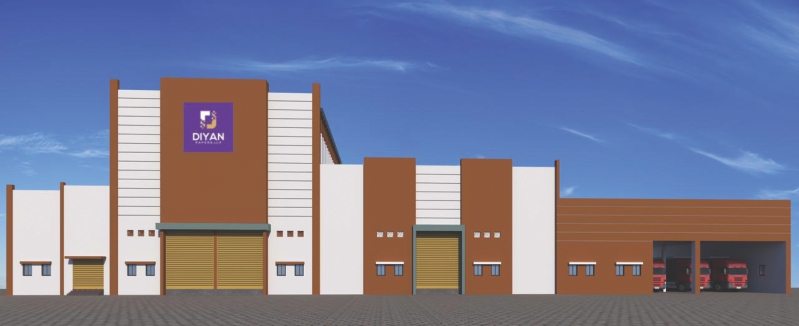 The Gujarat-based duplex boards manufacturer, Diyan Papers will set up a Unit-2 for the production of MFG high-quality Kraft Paper. The installed capacity of the Unit-2 is going to be 300 TPD. The product will be high RCT and export-oriented, and will be available in the range of 80 GSM to 260 GSM.

Diyan Papers is going for double wire paper manufacturing to achieve a paper production output of up to 40 BF. The finished deckle of the machine is 4200 mm and is designed to run at a speed of 500 MPM.

Mr. Manish Kasundra, Managing Director, Diyan Group states that Unit-2's erection and installation are under full swing and the company expects to start the production from April 2021.

While the paper machine has been sourced from Saloni Paper Machines Private Limited, the pulp mill has been provided by Parason Machinery and Diyan Papers has also installed Globe Rewinder and the boiler from Thermax Limited.

According to Mr. Kasundra, the company already exports to 22 countries and it intends to reach out to some prominent companies, both domestically and in the overseas market.