Two Sides Europe released the 'Trend Tracker Survey 2023'. The survey shows that the majority of the general public has several misconceptions about the paper, print, and packaging industry.
Jun 10, 2023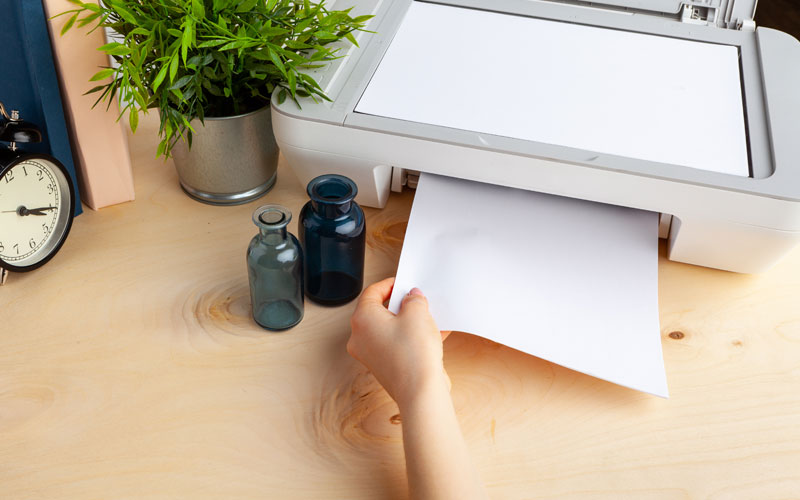 Recently released the 'Trend Tracker Survey 2023' by Two Sides Europe highlights the common misperceptions among the general public regarding print, paper, paper packaging, and tissue products. As per the report, whilst paper retains its place as a vital communication and packaging material, several misconceptions about the environmental impact of the paper industry are also rooted in the minds of the general public.
The study shows that 60 percent of consumers believe that forests are decreasing in size. In reality, European forests have grown in size by 58,390 square kilometers between 2005 and 2020, an area larger than Switzerland. 
Watch: JMC Paper Tech Launches New Subsidiary JMC Papers
The report shows that only 18 percent of European consumers understood that the paper recycling rate exceeds 60 percent. Europe's paper and board recycling rate is currently 71 percent.
Ever since the Covid-19 pandemic, people have grown widely accustomed to electronic communication. The report found that 56 percent of European consumers perceive electronic communication to be more environmentally friendly than paper communication. However, paper and print products are among the lowest greenhouse gas emitters at 0.8 percent, whereas the ICT industry accounts for more than 2 percent of global emissions equalling air traffic. At the continued rate, the ICT industry is projected to be responsible for 14 percent of global emissions by 2040. 
Also Read: SCA Collaborates with Voith & BTG for Digital & Automated Solutions at its Obbola Site
However, the report also showed an increase in general public awareness. In 2021, 64 percent of consumers believed that European forests are shrinking, 60 percent believed electronic communication to be more eco-friendly, and only 16 percent of consumers were aware of paper's high recycling percentage.
Mr. Jonathan Tame, Managing Director of Two Sides Europe, said, "Whilst it's good to see there have been some improvements in consumers' perceptions, this report shows there remain many misconceptions surrounding print and paper-based products' impact on the environment. Many consumers wrongly perceive European forests are shrinking in size, massively underestimate the paper recycling rate, and do not understand the sustainable nature of paper products. These misunderstandings make our work at Two Sides and Love Paper vital."